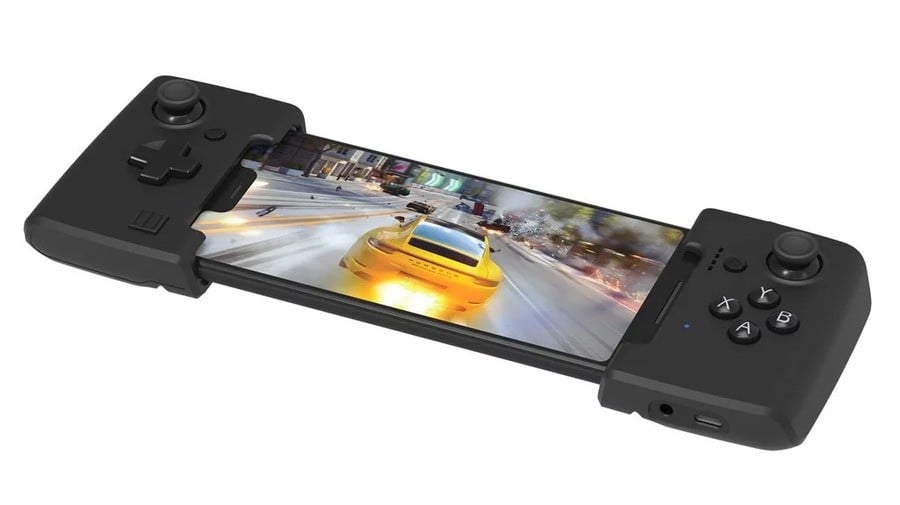 Last month, we heard how Nintendo had won a lengthy legal battle against the peripherals manufacturer Gamevice, who accused Nintendo of America and Nintendo Co. Ltd in Japan of violating its patent on a "combination computing device and game controller" with a "flexible bridge section".
At the time, it was thought to be game over for Gamevice, but it appears not. According to Bloomberg Law, the company has gone and filed a new patent-infringement complaint against Nintendo and has also appealed the case it previously lost.
It claims Nintendo infringed a patent it was issued in August for a game controller and is now once again asking the US to block all imports of the Switch. If the International Trade Commission agrees to investigate the issue, another legal battle is likely to kick off.
[source gonintendo.com]