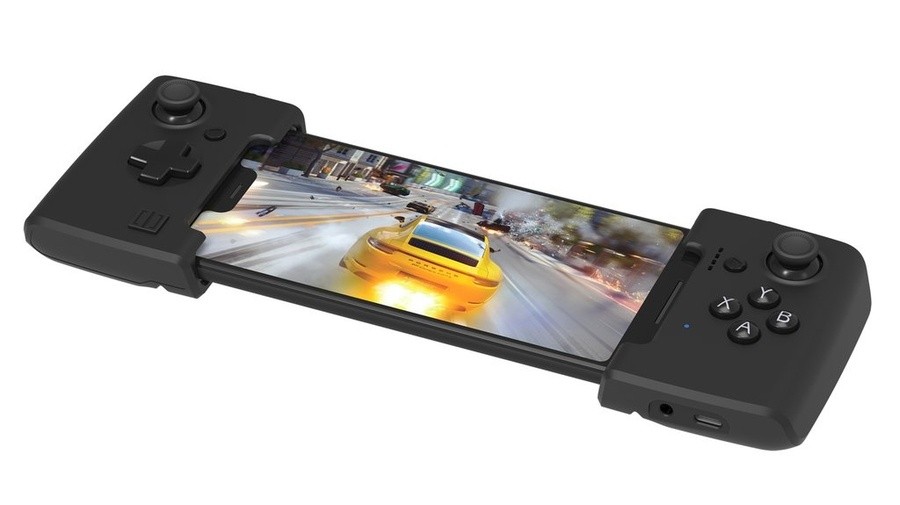 Remember when the peripherals manufacturer Gamevice launched a case against Nintendo and the Switch? It accused both Nintendo of America and Nintendo Co. Ltd in Japan of violating its patent on a "combination computing device and game controller" with a "flexible bridge section". It then dropped the case and filed another claim with the US Trade Commission, which then launched an official investigation.
Well, it seems Nintendo has finally won this lengthy legal battle. Here's how it unfolded, according to 360 Law:
Nintendo Co. Ltd. walked away victorious from consolidated inter parties reviews of a Gamevice Inc. mobile gaming patent, with the Patent Trial and Appeal Board invalidating all 19 claims Nintendo had challenged. In a pair of decisions issued Tuesday, the board determined that all claims were obvious in light of earlier patents.
All 19 claims Nintendo challenged have gone in its favour, so it's game over for Gamevice. In related news, Nintendo's request to dismiss a Joy-Con drift lawsuit has been rejected.
[source gonintendo.com]