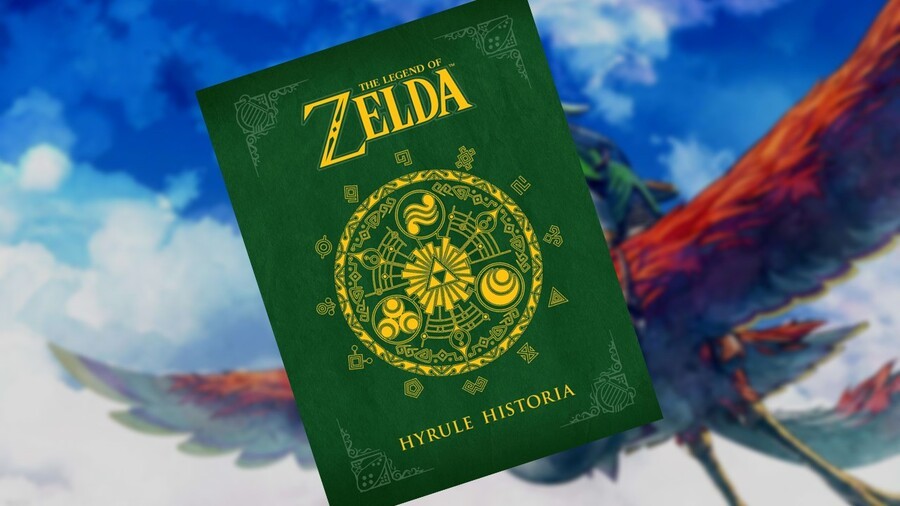 A few years ago now, The Legend of Zelda: Hyrule Historia burst onto the scene as an absolutely must-own book which covered the history of the Zelda series. It was so good, in fact, that it ended up being the number one best-selling book in the US soon after launch.
If you never managed to get your hands on it, or didn't feel like forking over the $39.99 recommended retail price, you might want to consider this brand new digital version. A listing on Amazon has revealed that the book is arriving digitally this April, with the release date currently set for the 14th.
We actually posted a book review for Hyrule Historia way back in 2013; if you're wanting to know more about it, make sure to give that a good read. Here's a snippet:
Packed with information and lavishly produced, Hyrule Historia was always going to be a standout publication. However, its depth and detail have surprised even us. Few video game franchises could ever hope to support such a weighty and significant book, and even if you've only a passing interest in the adventures of Link, this should be a permanent addition to your coffee table or bookshelf. Our fingers are crossed that the same treatment can be offered to other key Nintendo properties in the future.
Tempted by this digital version? Did you grab a copy of the physical book back in the day? Let us know in the usual place.
[source amazon.com, via reddit.com]