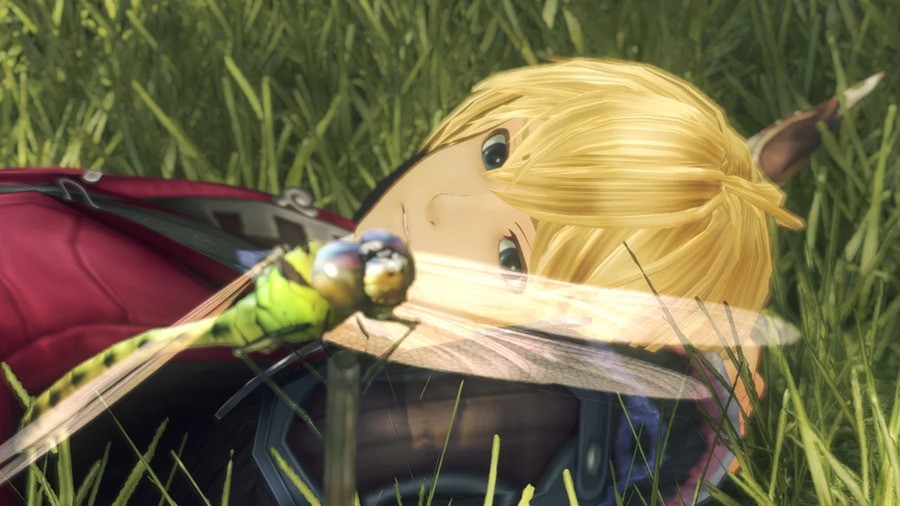 Monolith Soft has grown in strength and size ever since it was acquired by Nintendo in 2007. In recent years, it helped with the landscape design in The Legend of Zelda: Breath of the Wild and its definitive edition of the original Xenoblade Chronicles is expected to be released on the Switch at some point this year. It's also assisting with the sequel to Breath of the Wild and working on a new RPG.
As a result of all these projects, it's been on a non-stop recruitment drive for a number of years now. It ramped up its studio size to 120 employees in 2014 and last year was busy hiring staff for Breath of the Wild 2. Now, Silconera reports Monolith Soft has grown to 243 employees - that's its highest employee count to date.
If all this has you wondering where Xenoblade Chronicles: Definitive Edition is, in the past few weeks it's been listed for a May 29th launch by multiple online retailers. In saying this, Nintendo has made no official announcement about when the game will be released just yet, so there's no certainty it will be launched in this particular month.
[source siliconera.com]