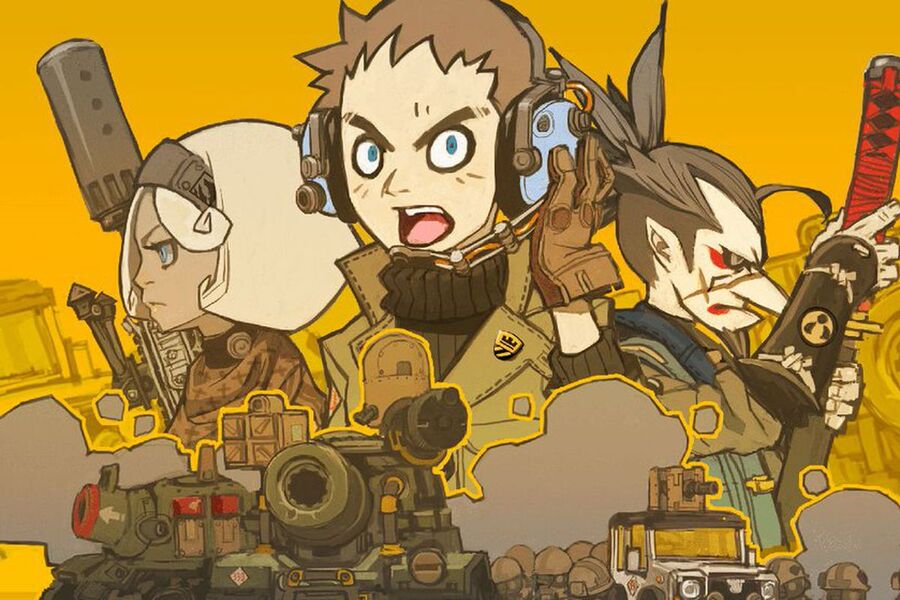 If you enjoy modern turn-based experiences like Advance Wars, one game worth taking a look at is Tiny Metal. It was first released in December 2017 and received a sequel titled Tiny Metal: Full Metal Rumble in March 2019, adding more maps, units, and carnage to the game.
Both of these titles will now be released on the Nintendo Switch in physical form as part of a Limited Run compilation. This was revealed on the company's Twitter account:
The pre-order period (lasting a total of two weeks) will open this Friday on 13th March and more details about this particular release are expected to be shared then. If you would like to find out more about both of these games, read our reviews here and here.
Will you be adding this compilation to your Switch library? Comment below.
[source twitter.com]