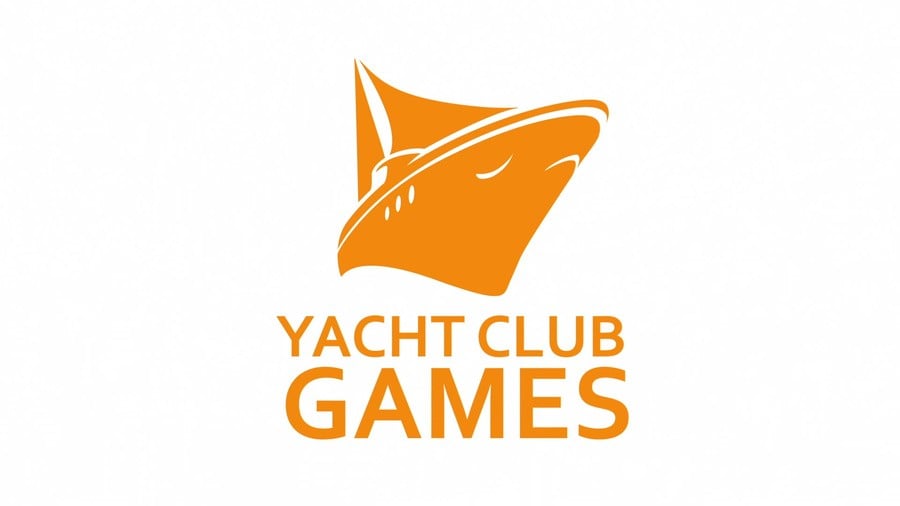 Yacht Club Games recently wrapped up the development of Shovel Knight: Treasure Trove after five years. This seemingly ever-expanding game went out on a high note with the release of King of Cards and Shovel Knight Showdown.
So, what's next for the talented developer now that this project is complete? All will be revealed next week on 26th February in the second official 'Yacht Club Games Presents' broadcast. There's apparently a "boatload" of new updates and announcements on the way.
Two games we're expecting to hear more about include the 8-bit ninja platformer Cyber Shadow, developed by Aarne Hunziker from Mechanical Head Studios, and Shovel Knight Dig – a joint project with the team at Nitrome (known for titles such as Bomb Chicken).
What else are you expecting Yacht Club to reveal in this upcoming presentation? Share your thoughts below.
[source twitter.com]