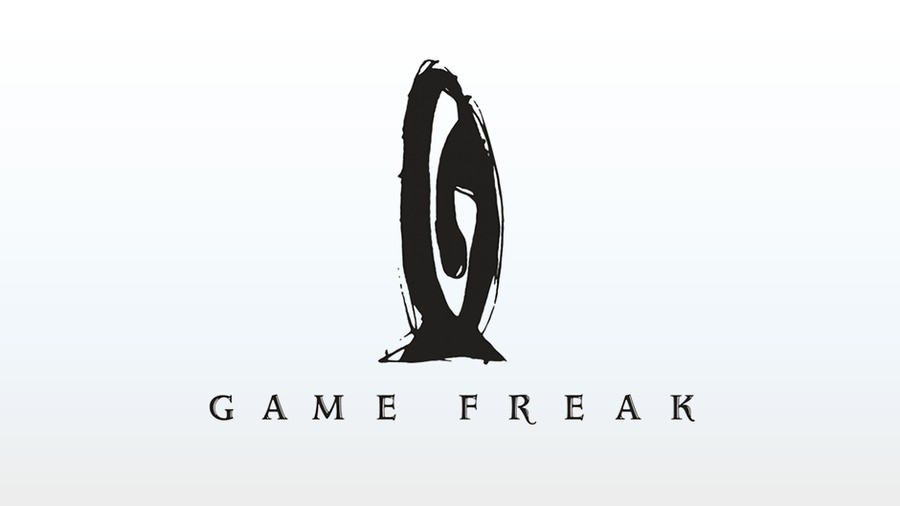 According to a new report, Pokémon developer Game Freak will join Nintendo in relocating to Kanda-Nishikicho, Chiyoda Ward, Tokyo.
Just last week, Nintendo president Shuntaro Furukawa revealed that the company is currently planning to consolidate its four offices in Tokyo into one, presumably much larger office in Kanda-Nishikicho. Furukawa said that the current, separated offices are "inconvenient in terms of operational efficiency".
This latest report from Nikkei (thanks, Siliconera), suggests that Game Freak will soon be moving from its current office in Carrot Tower to that exact same area. Whether or not this means that the Pokémon developer will be working under the same roof as Nintendo, or merely in its own office nearby, is unclear; either way, it's an interesting development that may well have been decided upon to improve communications between the two.
Game Freak has always been, and remains, an independent studio, although the Pokémon series is co-owned by Nintendo. Pokémon is Game Freak's largest and most successful IP by far, and with the incredible success Pokémon Sword and Shield have seen since launch on Nintendo Switch, it wouldn't be surprising if the two companies wanted to work together more closely.
Game Freak's next known release is the Pokémon Sword and Shield Expansion Pass for Nintendo Switch, a DLC package which will provide new content for the recently-released games.
[source tech.nikkeibp.co.jp, via siliconera.com]