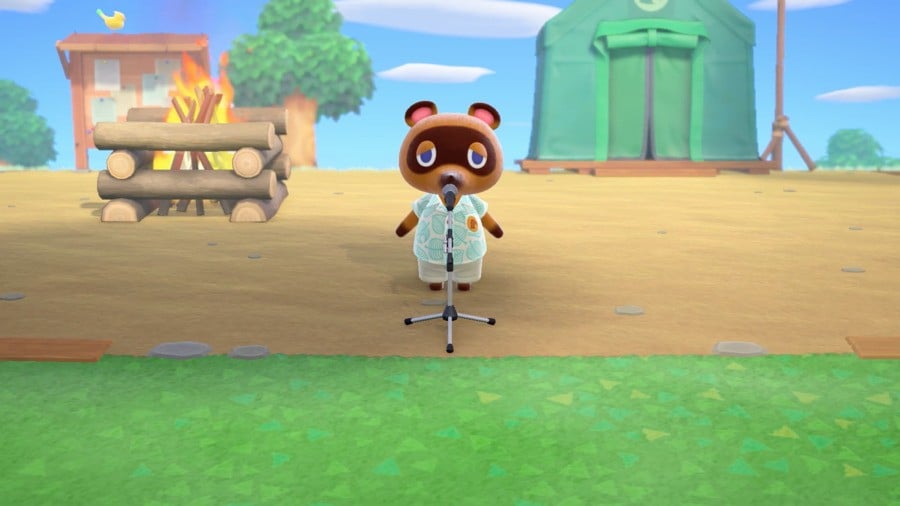 As well as the trusty NookPhone available to players in-game, Animal Crossing: New Horizons will also be treated to a real-life smartphone application tucked inside the official Nintendo Switch Online app.
Revealed in today's Animal Crossing Direct, this upcoming service is called 'NookLink'. By heading to the NookLink portion of the Switch Online app, you'll be able to can scan a Custom Design QR Code pattern from previous games Animal Crossing: New Leaf and Animal Crossing: Happy Home Designer with your smartphone. From there, you can download your favourite patterns to New Horizons and use them in-game.
On top of this, you can also talk with friends who also have the app and are playing New Horizons. You can either use your phone as a keyboard to send instant messages, or you can opt to talk via voice chat.
NookLink is set to launch in March, "soon after" the full game's release date of the 20th.
Will this finally give you a reason to boot up the Nintendo Switch Online app? Send us an instant message below.