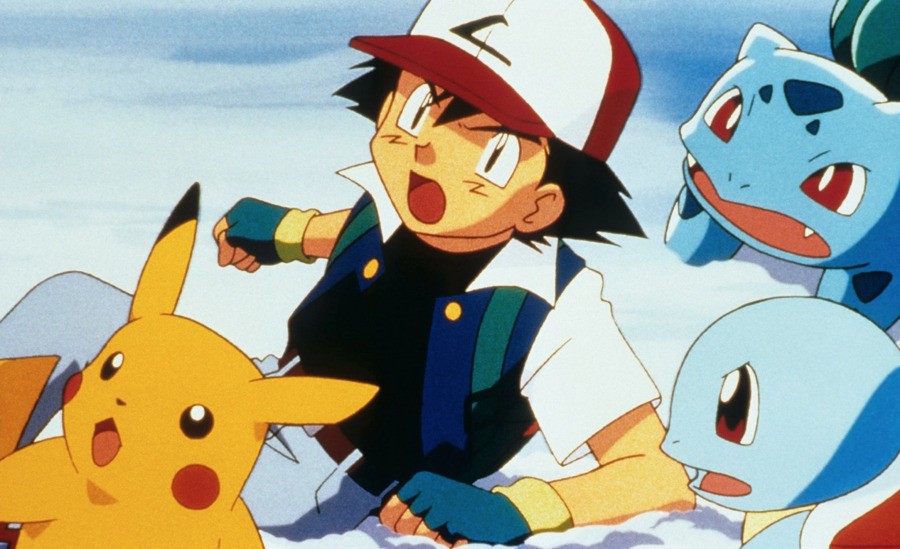 Nintendo Co., Ltd., Creatures Inc., and Game Freak Inc. have applied for two brand new trademarks in Japan, according to Japanese Nintendo.
The trademarks are for 伝説の鼓動 (Densetsu no Kodou), which literally translates to 'The Legendary Heartbeat', and アメイジングレア, which translates to 'Amazing Rare'. Both trademarks have been put in place for multiple purposes including trading card games and video games.
It's worth noting that, as is always the case with trademark applications, these phrases may never end up actually being used. Having said that, we'd argue that both terms would certainly fit with the official Pokémon Trading Card Game. 'The Legendary Heartbeat' could well end up being a new expansion name, while 'Amazing Rare' could potentially become a new card rarity?
That's all speculation on our part, of course, but hopefully we'll learn more about how these new trademarks might be used in the near future.
What do you think they could be? Share your ideas below.
[source japanesenintendo.com]