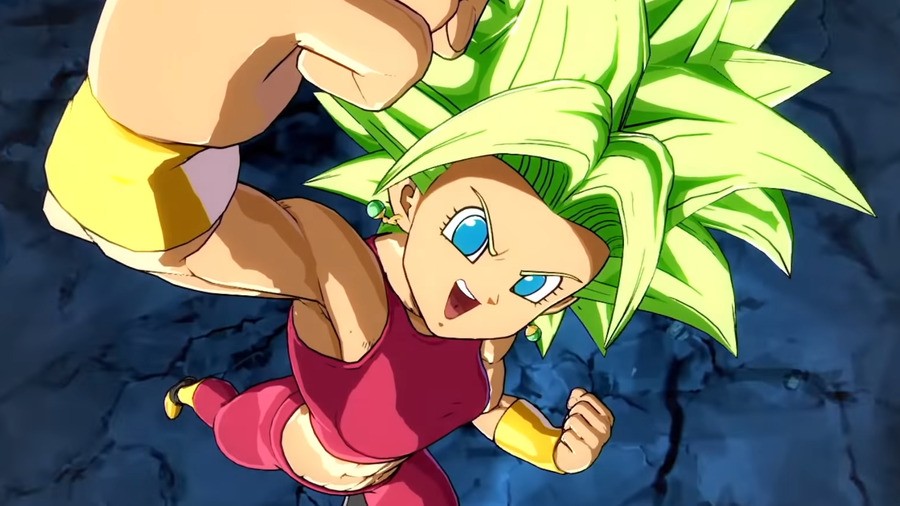 Following on from yesterday's news that Dragon Ball FighterZ would be receiving a new "Z Assist Select" feature, Bandai Namco has now revealed the third season of DLC for its popular fighting game. The third pass will contain five new fighters.
A Saiyan's power has no limits, prepare for Ultra Instinct Goku's arrival And...Get Ready for The Birth of a New Super Warrior! Season 3 is coming soon. Order Dragon Ball FighterZ today
The first one is Universe 6's ace, Kefla, and she's arriving this month on 28th February. In the anime series, she first appeared in Dragon Ball Super. The second character joining the fight will be Ultra Instinct Goku. This character was revealed for the game last month and is the sixth playable Goku (excluding fusions) to be featured in FighterZ.
Here's a look at the announcement trailer for the third pass:
Are you pumped for the next season of Dragon Ball fighters? What other characters do you think will be added? Share your thoughts below.
[source twitter.com]