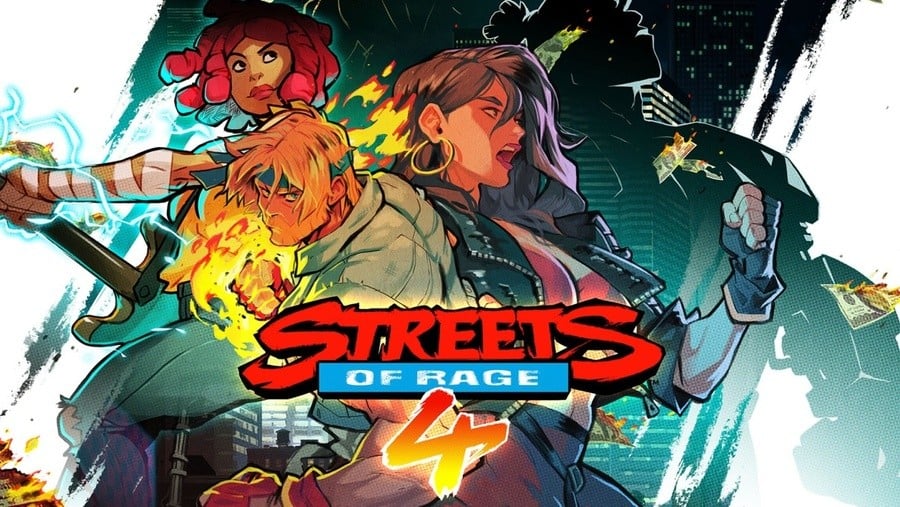 Your prayers have been answered, folks: Streets of Rage 4 will indeed be receiving a physical release, and it's all thanks to Limited Run Games.
The company, which is now well known amongst the Switch community as a publisher of physical indie releases, has announced the news in a tweet. More details are expected to be shared in the future, but you can check out the announcement for yourself below.
Just last month it was revealed that Adam Hunter is set to be a playable character, and shortly before that we were treated to a behind-the-scenes video of the game's development.
If you missed it, we'd also recommend that you check out our hands-on preview of the game from PAX last year.
Will you be grabbing this one in physical form? Let us know in the comments.
[source segabits.com]