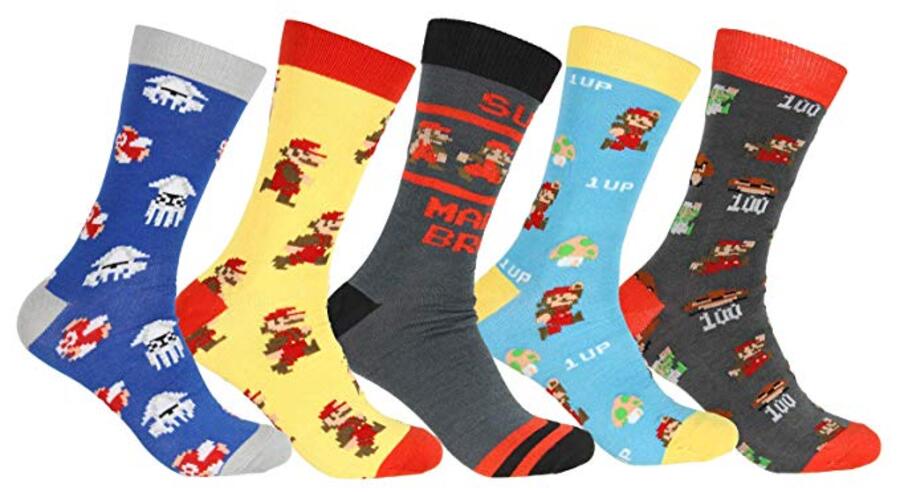 You ever get that feeling where you're tasked with writing an article and genuinely have no idea where to start because it all sounds a bit ridiculous? Yeah, us too.
UK gaming retailer GAME has announced a new project called the 'New Year Sock Swap', allowing customers to trade in their unwanted socks for store credit. According to this press release which has just improved the contents of our inbox tenfold, "over 25% of Brits class socks as their least-desired Christmas present" and end up throwing them to the back of a drawer to be forgotten about. But no more.
To be serious for a moment, it's all actually for a great cause. If you take in your new (and unworn) pairs of socks, you'll be given extra credit when trading in other items and every pair you hand over will be donated to various homeless charities to pass them on to those who really need them. You'll get an extra £2 when trading in games, and an extra £15 when you trade in tablets, phones or consoles. It's an in-store promotion only, so no sending your socks in the mail.
So, if you received yet another pair of horrible socks for Christmas, why not get some money towards a new Switch game or two and help others who need them more? Lovely.