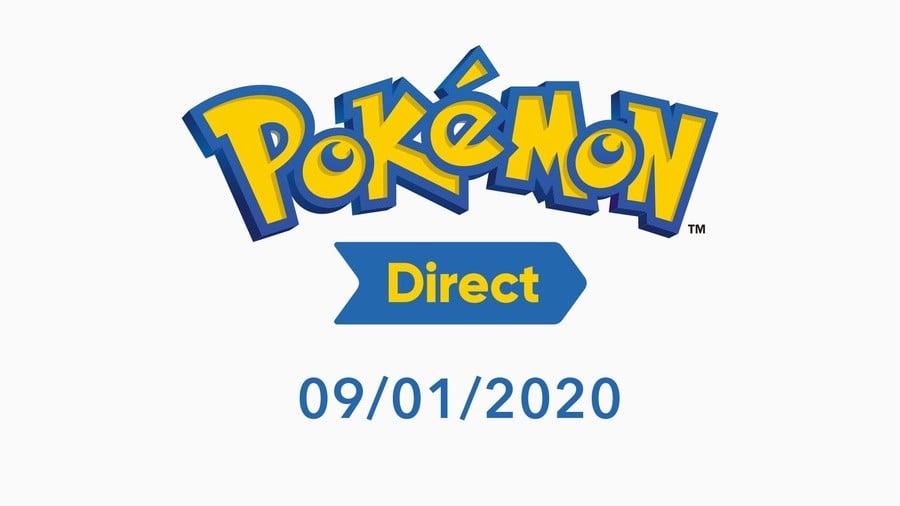 Nintendo has revealed that a brand new Pokémon Direct will air on Thursday, 9th January. We bet that wasn't the Direct you were expecting!
It will apparently feature "roughly 20 minutes of new Pokémon information" in a livestreamed presentation. No further information on the show's contents have been provided, but it's possible we could see the full reveal of the promised Pokémon Home.
The Direct will be streamed live at 6:30am PT on 9th January (so that's 9:30am ET / 2:30pm GMT / 3:30pm CET). As always, we'll be covering the entire thing right here on Nintendo Life, so make sure to get back here at that time to watch it with us.
What do you hope to see? Comment away!