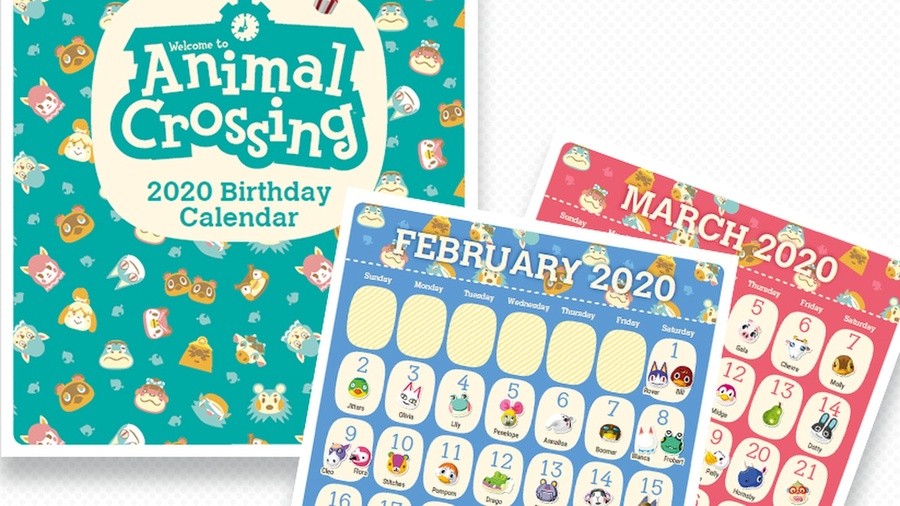 Nintendo of Europe has shared a new reward on the My Nintendo website that's sure to go down well with anyone looking forward to the release of Animal Crossing: New Horizons.
Available as we speak for just 80 Platinum Points (which you can easily acquire for free by visiting the site regularly), is this Animal Crossing series calendar. The calendar shows you all of the animals' birthdays so that you'll never miss their special day.
You can see January's page above, but the downloadable PDF naturally has all 12 months ready and waiting for you. Feel free to log in to Nintendo's site and download it here. If you don't have a European account, you could always sign up for one regardless of your actual region.
Think this'll come in handy? Bear in mind that if you download this, you have absolutely no excuse to forget about giving poor Gladys a birthday present!