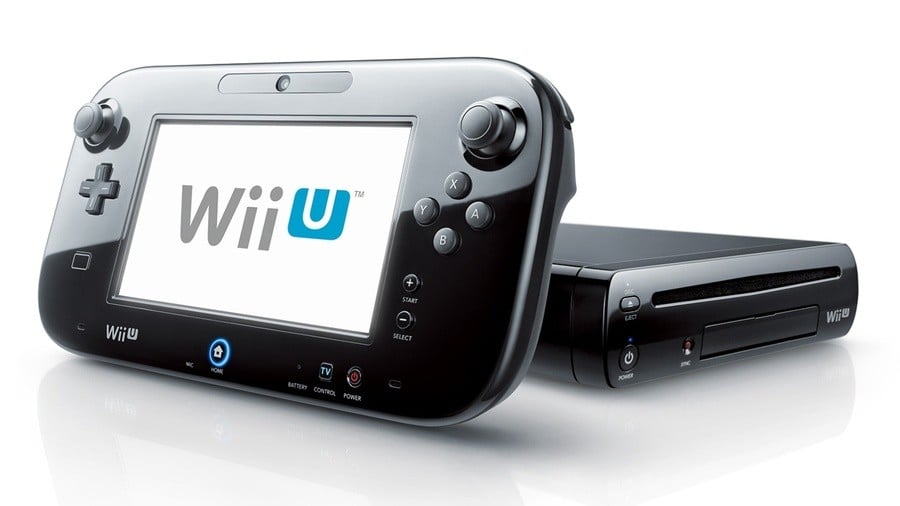 Despite being completely killed off by Nintendo itself, the Wii U seems to be having a late surge of new titles just lately - a new N64-style platformer launched just last week and there was even a release on Christmas Day last year. Now, it looks like there's yet another title on the way.
A newly-discovered ESRB rating suggests that Shakedown: Hawaii, a game which launched on 3DS last year alongside Nintendo Switch, is headed to the system. You can see it for yourself right here; ESRB has given the game a 'Teen' rating and has clearly indicated Wii U as the destined platform.
The Retro City Rampage successor saw a number of updates on Switch last year, and developer Vblank Entertainment's commitment to launching the game on 3DS went down well with Nintendo fans. Perhaps we should have expected a Wii U version to come eventually all along?
Have you already grabbed the game on Switch or 3DS? Would a Wii U release tempt you? Tell us below.
[source twitter.com, via gonintendo.com]