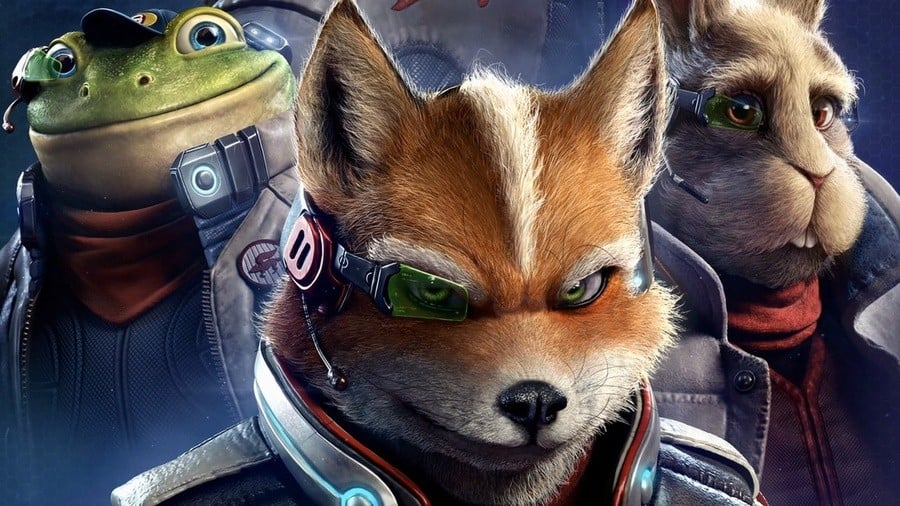 Not content with just giving us an ever-growing roster of realistic Super Smash Bros. character designs, God of War art director Raf Grassetti kickstarted 2020 with a new take on the Star Fox crew. We shared the beginning of this new series earlier this month, but now it's finished and it's as wonderful as you'd expect.
Joining Fox McCloud is Slippy Toad, Falco, Wolf, and Peppy Hare, complete with that familiar 'realistic' aesthetic. In an Instagram post shared with his followers, Grassetti said, "Star Fox was a big part of my intro to video games growing up and I feel very happy and fortunate to be able to create my own version of the characters. Hope you like it and that this image brings back memories and somehow makes you happy".
If you scroll through the images in the post above, you can take a more detailed look at each character individually. Wolf looks more terrifying than ever.
Would you like to see a new Star Fox game with this realistic art-style? Would you like to see a new Star Fox game in any shape or form, for that matter? Share your thoughts with us below.
[source instagram.com]