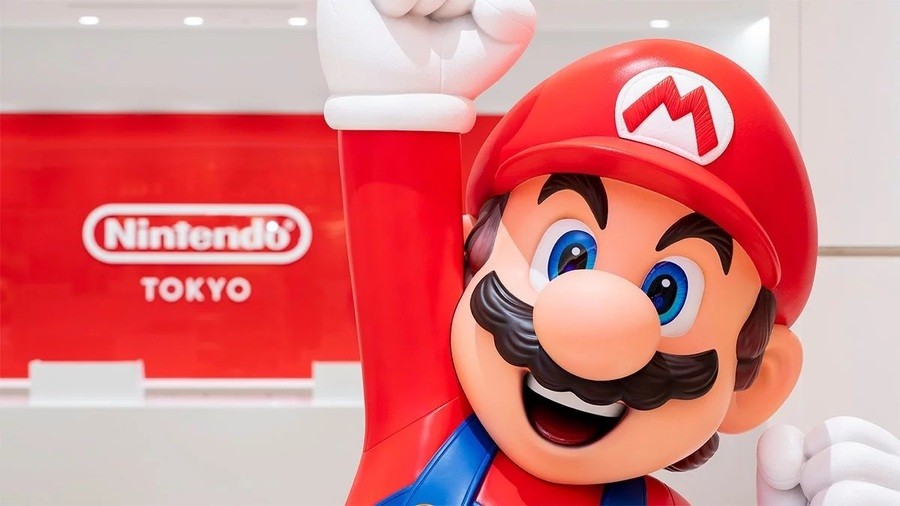 Last month, Nintendo opened the doors of its official Tokyo Store in Japan. The company says there are around 1,000 items on sale, and half of them are reportedly exclusive to this particular venue. You can get t-shirts, phone cases, backpacks, plushies based on a number of iconic video game series and much more.
Of course, the demand for these exclusive Nintendo goodies is through the roof. It has resulted in long lines of shoppers and wait times of up to an hour. The staff located on the premise claim that there hasn't been a single day without a long line of people waiting to be let in.
As a result of this, Nintendo feels the need to apologise for the prolonged wait times. Speaking to Bloomberg via email, spokesperson Tomokazu Kakaura said Nintendo was "grateful to many people visiting every day" and was "sorry to keep customers waiting" in line for so long.
If you would like to get a better idea of some of the exclusive items Nintendo's Tokyo Store offers, be sure to check out its official Twitter page.
[source gonintendo.com]