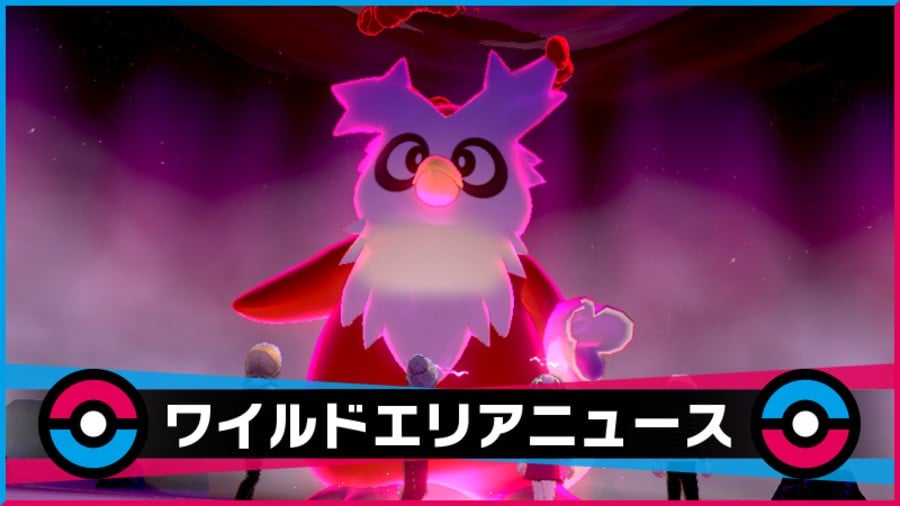 If you love nothing more than running around in Pokémon Sword and Shield's Wild Area, looking for all sorts of monsters to catch, you should notice that things are starting to get a little Christmassy.
Starting from today and running until Christmas Day, the present-giving penguin Pokémon Delibird will be much easier to find in the Wild Area. If you're still yet to claim one for your Pokédex, or if you're looking for a great opportunity to find a Shiny version or one with perfect stats, this is that time.
You'll find Delibird in increased numbers both in the Wild Area itself, and in Max Raid Battles. If you decide to take on a Max Raid Battle Delibird, you'll also receive more Candy rewards than usual. Lovely stuff.
Fittingly, we shared a story yesterday on Operation Delibird - a fan-made system where players send rare and valuable Pokémon from the game to new players on Christmas Day. It's a wonderful idea, so make sure to read up on how to get involved if you haven't already.
[source serebii.net]