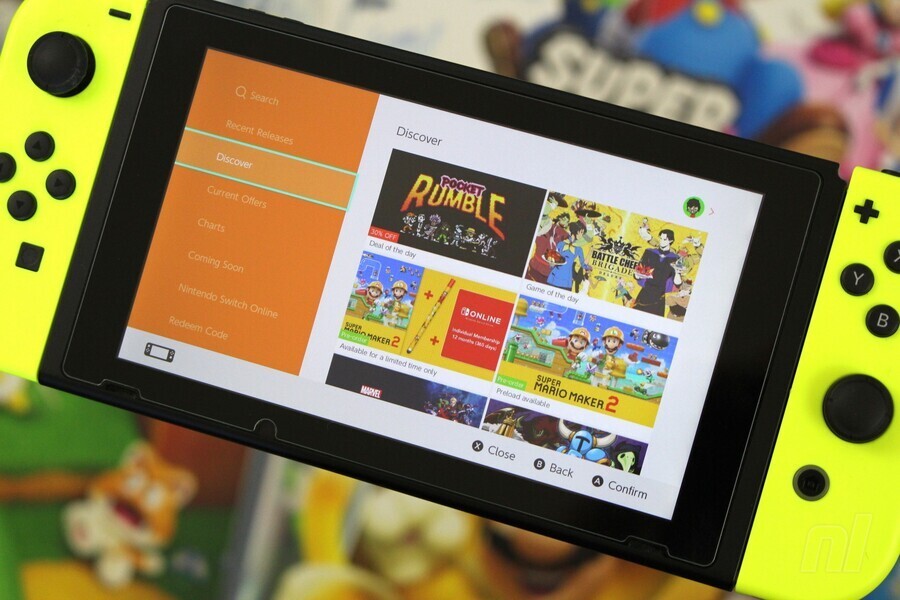 Nintendo of America is offering a free 128GB Sandisk Micro SD card if you buy a Nintendo Switch this Cyber Monday.
This special one-day offer runs until 11:59 p.m. PT today (December 2nd) and applies to Nintendo Switch consoles with Grey or Neon Blue / Neon Red Joy-Con purchased on participating retailer websites.
Nick Chavez, Nintendo of America's Senior Vice President of Sales and Marketing, had this to say about the offer:
Having a high-capacity microSD card is a great way to digitally store many of the games in the ever-growing Nintendo Switch library. This offer is perfect for people who prefer the digital version of games and are looking to pick up multiple Nintendo Switch titles this holiday season, like Luigi's Mansion 3, New Super Lucky's Tale, Just Dance 2020, Pokémon Sword and Pokémon Shield.
Chavez has a point – the 32GB the Switch ships with is woefully inadequate for most players – but when you consider that a 128GB Micro SD card can be picked up for as little as nineteen bucks right now, it's not a mind-blowing offer. A 1TB card would be a better option, but they're still quite pricey, even in the Cyber Monday sale.
Still, at least Nintendo is offering new Switch owners the chance to boost their storage from day one – next up, let's get a Micro SD bundled in with all system as standard, OK Nintendo?