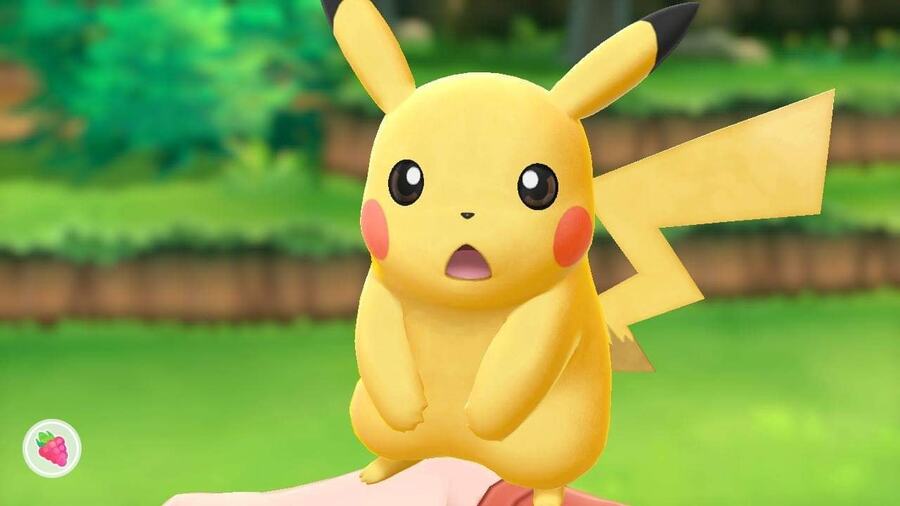 A little while ago, we shared our regular Japanese chart update, revealing that Pokémon Sword and Shield have now amassed a whopping 1,740,084 estimated physical sales in their first nine days on sale. Amazingly, this total is already higher than the lifetime physical sales of Pokémon: Let's Go, Pikachu! and Let's Go, Eevee! in the region.
We overlooked this fact in our last post, simply because we wouldn't have ever expected such a feat to have already been achieved, but here we are. As mentioned previously, Sword and Shield have 1,740,084 physical Japanese sales between them as of 24th November; the Let's Go titles were standing at 1,661,155 sales last week, and while we don't have this week's sales numbers, we do know that they didn't sell anywhere near the difference of 79,000.
Of course, things might be a little different if digital sales were included, but still, this really does highlight just how incredibly successful the new Pokémon games have been so far; Pokémon Sword and Shield launched on 15th November 2019, but the Let's Go games have had almost a year longer on sale, launching on 16th November 2018.
Last week, Nintendo confirmed that Sword and Shield have had the fastest sales start for any game on Nintendo Switch. Ever.
Blimey.
[source japanesenintendo.com]