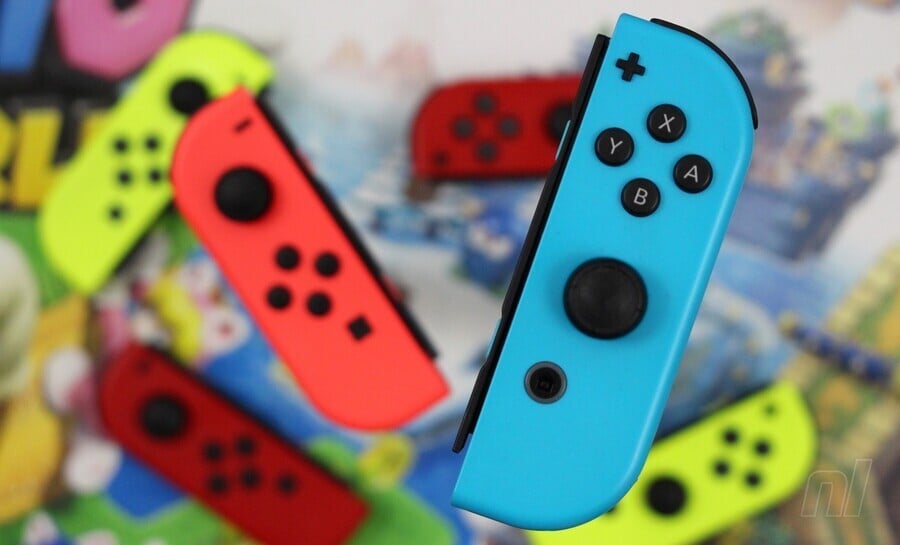 Joy-Con drift has been an issue that has plagued Switch owners for quite some time now, and Nintendo's reaction to the problem has been sketchy at best; some owners are able to return their faulty controllers for a replacement while others have no such luxury, and we've even seen reports that the newly-released Switch Lite is suffering from the problem.
In a recent interview with The Verge, Nintendo president Doug Bowser was quizzed on the problem, and gave the following response:
Our goal is always, always to create quality products, and products that ensure gamers are having a great experience. We are continuously looking at ways to improve our products as we go forward, but in the end we want consumers to have a great experience. And if in any case they're not having that experience, we encourage them to contact our customer support groups and we'll do our best to help them through that. That has been how we've been handling our consumers over the last few months as issues like this have arisen, and we believe that consumers are finding their way back to great gameplay experiences.
Do you think that's an adequate reply given the apparent scope of the problem, or were you expecting something a little more cast-iron from the man in charge? Let us know with a comment.
[source theverge.com]