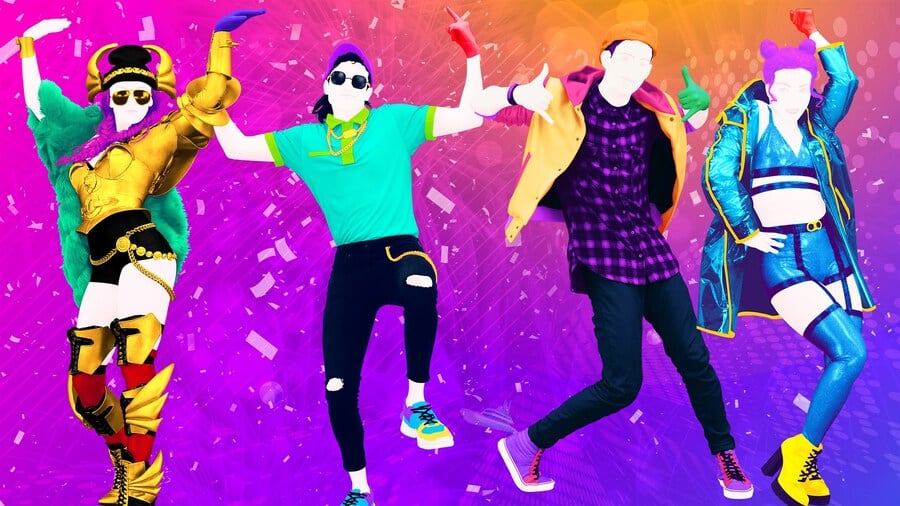 With Just Dance 2020 launching this week on Nintendo Switch and Wii, the game's publisher Ubisoft has teamed up with Alzheimer's Research UK, the UK's leading dementia research charity, in a new crowdfunding campaign - and you can help.
The campaign is called Just Dance Memories and asks the public to share a specially created film on social media. It hopes to help raise awareness and funds for life-changing dementia research, and it's really easy to get involved.
Ubisoft will donate £1 to Alzheimer's Research UK for every retweet, Facebook share, and Instagram comment on the posts listed below up to a maximum of £30,000. At the time of writing, the campaign has raised £15,000, so we can still get that total even higher. Here are the posts in question:
Twitter - retweet to raise £1:
Instagram - comment to raise £1:
Facebook - share to raise £1:
Fans are also encouraged to share their favourite #JustDanceMemories on social media to spread further awareness.
You can learn more about Alzheimer's Research UK's work here.