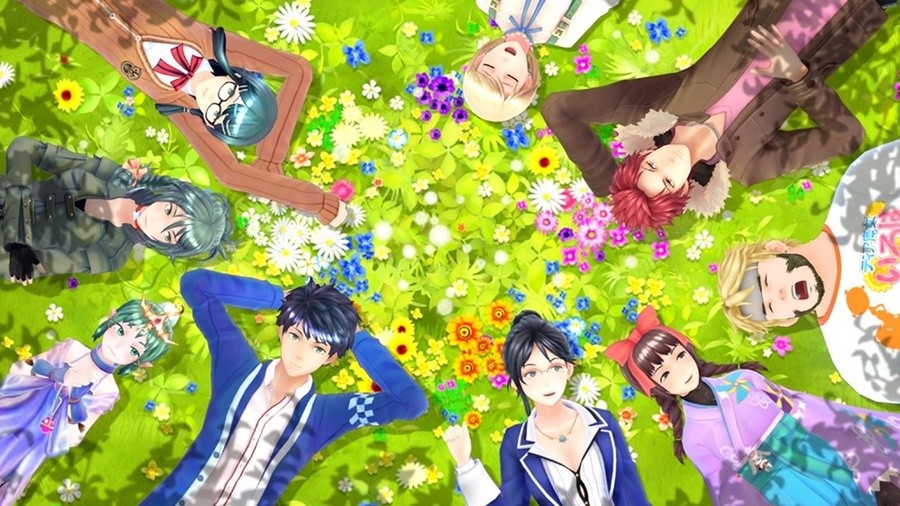 After the troubled Wii U generation, Nintendo seemingly decided to port all of its major titles from this console across to the Switch. It started out with games like Mario Kart 8 Deluxe and followed on with titles such as Pokkén Tournament DX and eventually New Super Mario Bros. U Deluxe. One of its next releases to receive this treatment is Tokyo Mirage Sessions #FE.
When we found out the Encore version would be coming to the hybrid platform, it was revealed the latest iteration would feature a new song and new story elements. Now, in an upcoming issue of Famitsu, some finer details have been revealed. This information is courtesy of Persona Central:
New songs and music videos have been added.
All songs, including the new songs by Kiria Kurono and Tsubasa Oribe, are produced by the Japanese production company Avex.
New costumes have been added.
Players can choose to keep or remove Tsubasa's glasses.
The president of Fortuna Entertainment Maiko Shimazaki (voiced by Ami Koshimizu) participates in battle in the form of Sessions (and not as a whole new playable character) with a new costume.
Tiki (voiced by Sumire Morohoshi) also participates in battle via Sessions, with additional story elements.
Encore features a new adventure for the protagonists, with an additional dungon.
And below are some scans (thanks again, Persona Central):
If you missed the news, this upcoming Switch version will be based on the toned-down western version of the Wii U original, featuring costume and age changes.
In our original review, we gave this RPG – that's part Shin Megami Tensei, part Fire Emblem – eight out of ten stars and complimented it for its energetic and dynamic combat system.
Will you be picking this game up when it arrives on Switch? Leave a comment below.
[source gonintendo.com]