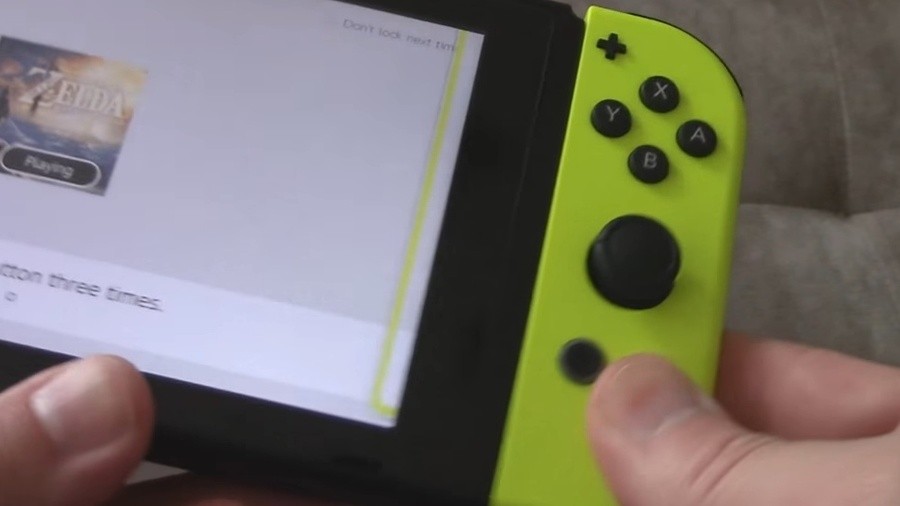 Nintendo makes some rather odd decisions from time to time, and often it doesn't explain why. Today is one of those days!
Following yesterday's firmware update for the Switch – which resolved a few issues and enhanced the overall stability of the system – it's now been discovered Nintendo actually removed a neat effect.
It's not much, but it definitely takes away some of the charm from the system. What we're talking about is the colour effect (see above) when you slide a Joy-Con into the Switch. If you've still got the old firmware installed, you'll notice how the coloured line on-screen matches the colour of the Joy-Con you attach to the system. In Version 9.0.1 the colour effect is now gone. Fingers crossed it's just a mistake, or we at least see this fancy effect make a return in the future.
Yesterday's update also resolved an issue that instructed users to remove the Joy-Con from the Switch Lite. Obviously this is not possible, as the controls are fixed. This message will no longer appear in the initial setup phase.
What are your thoughts about the colour effect being removed? Leave a comment below.
[source old.reddit.com]