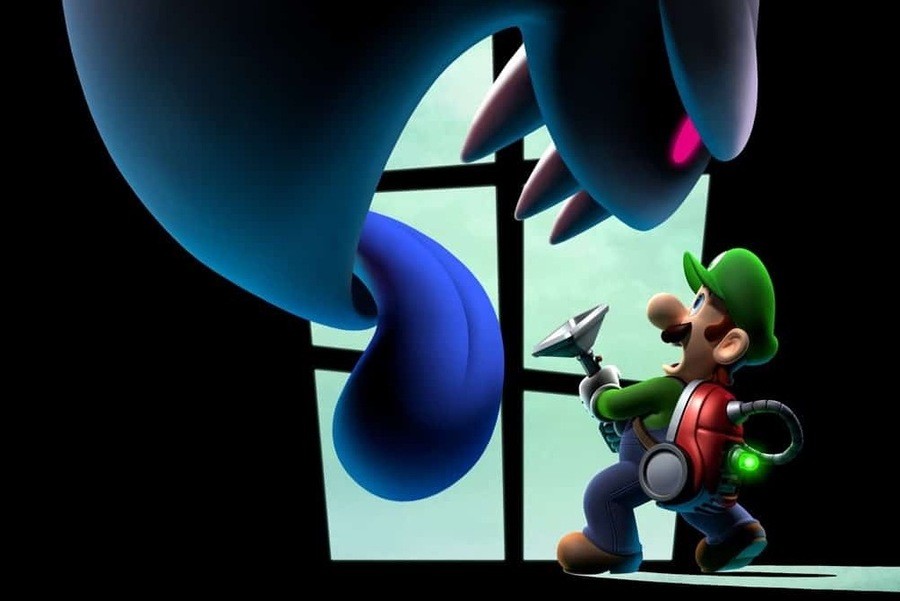 Happy Halloween, everyone! And more importantly, happy Luigi's Mansion 3 release day!
Yes, our favourite scaredy-cat plumber sets off on another spooky adventure today with the third instalment of his hit ghostbusting series arriving on Nintendo Switch. If you missed our review of the game earlier this week, you'll be pleased to know that we adored our time with Luigi and co. and would heartily recommend picking up a copy.
Speaking of picking up a copy, we'd love to know whether or not you're planning on buying the game. Maybe you've been a diehard fan ever since the original on GameCube, or maybe you've never really understood why people like the series so much. Either way, make sure to go ahead and vote in our poll below.
Feel free to expand upon your answer in the comments below, or enjoy this lovingly crafted video review if you'd like to learn more.