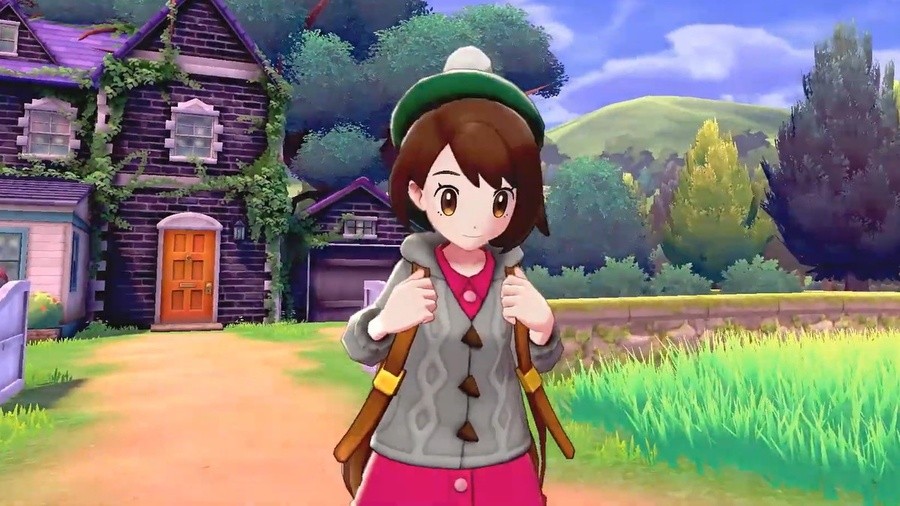 We might still be a whole month away from getting our hands on Pokémon Sword and Shield, but today keeps bringing nice little surprises for those who are super keen on the franchise. Earlier, we found out the games' file size, and now we have our first glimpse at both games' title screens.
The images have been shared online by Centro Pokémon and were taken at Nintendo Live 2019, a gaming expo which took place over the weekend. A demo for the two games was playable at the event, allowing attendees to take sneaky photographs of what was shown.
If you don't want to see the games' title screens ahead of time, consider this your final spoiler warning.
They're so close we can almost taste them - although you definitely don't want to do that.
Are you looking forward to exploring the new sights and sounds of Galar? Let us know in the comments.
[source twitter.com, via nintendosoup.com]