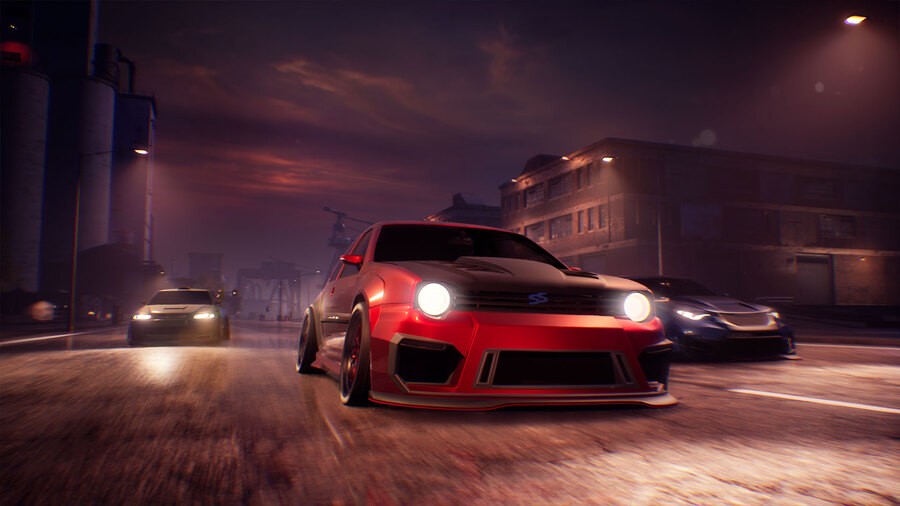 Publisher Lion Castle has revealed the release date for its upcoming arcade racing game, Super Street: Racer. You can plonk yourself behind the wheel of this one from 12th November.
As we've mentioned previously, Super Street: Racer builds upon previous release, Super Street: The Game, with community feedback being taken into account to deliver an "even more complete and exciting experience".
In the game, you don't just buy your car and speed around, you actually build it from scratch. You can use hundreds of car parts from the biggest aftermarket brands to customise your exterior, interior, and performance, transforming your beloved scrapheap into a supercar. Then, you can take your build to the streets and tear up tracks from Tokyo's city highways to the warm streets of L.A.
The game is scheduled to be released both digitally and physically. The American and European retail version will be distributed by publisher Funbox Media, while the Asian release will be distributed by Sega. The 12th November release date actually applies to the North American release only; European players will get it slightly earlier on the 8th.
Will you be checking this one out when it launches next month? Speed into our comments section below.