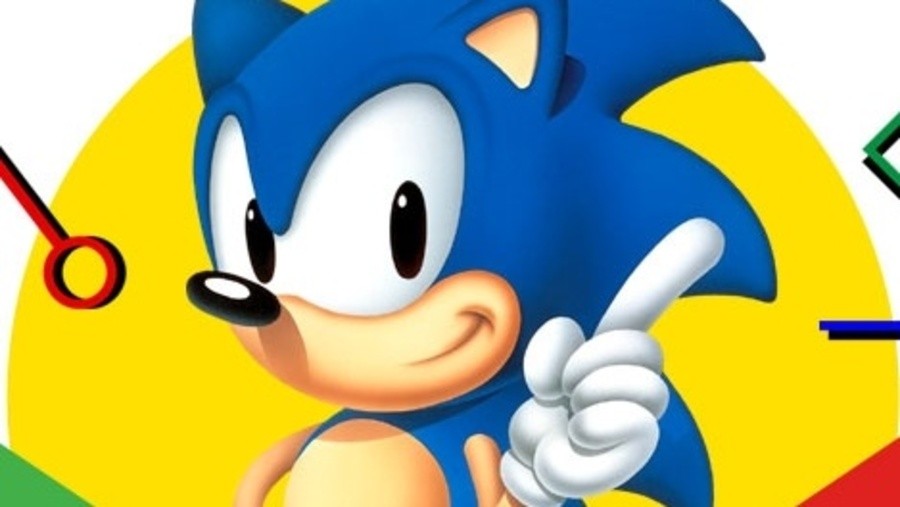 Next month sees the return of Sega's Super Monkey Ball series. The latest game is a high-definition remake of the 2006 Wii title Super Monkey Ball: Banana Blitz and features updated graphics, optimised control schemes, brand new mini-games, and online leaderboards.
That's not all, though. The Blur Blur – otherwise known as Sonic the Hedgehog – will also be joining AiAi and friends. Although Sega hasn't officially announced Sonic as a playable character just yet, the "trophy and achievement" tracking website Exophase.com recently shared the Xbox version's achievement list, which reveals the inclusion of Sonic:
One achievement "Way Past Cool" requires you to clear a stage as Sonic and the other "Monkey Business" rewards you if you change the costumes of all the characters except Sonic. AiAi and Sonic have previously crossed paths in a number of Sega titles over the years.

Will you be playing as Sonic in Banana Blitz HD? Leave a comment below.
[source nintendoenthusiast.com]