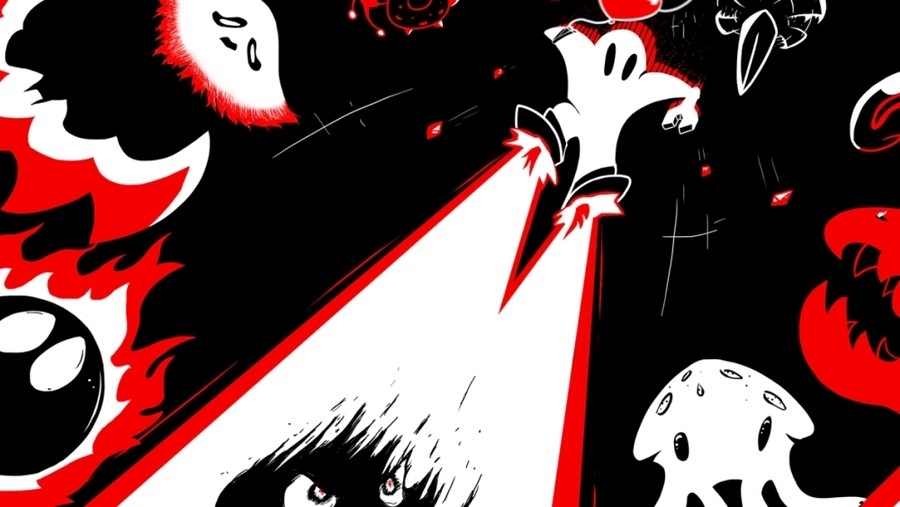 As teased last November, Special Reserve Games will soon be offering Switch owners a physical version of the critically-acclaimed roguelike, platforming and shmup mash-up, Downwell.
Pre-orders for the game will go live next week on 17th September. The Switch version of the game is priced at $29.99 USD ($5.00 more than the PlayStation 4 release) and there are 5,000 copies available. Below is a look at the fancy box art:
If you're not familiar with Downwell, it started out as a mobile game created by Ojiro Fumoto and was then ported across to the Switch at the start of 2019. This Nintendo version even includes a TATE mode, so you can enjoy the game vertically. In our review, we gave it nine out of ten stars.
Is this a game you've been wanting to add to your physical collection? Leave a comment below.
[source twitter.com]