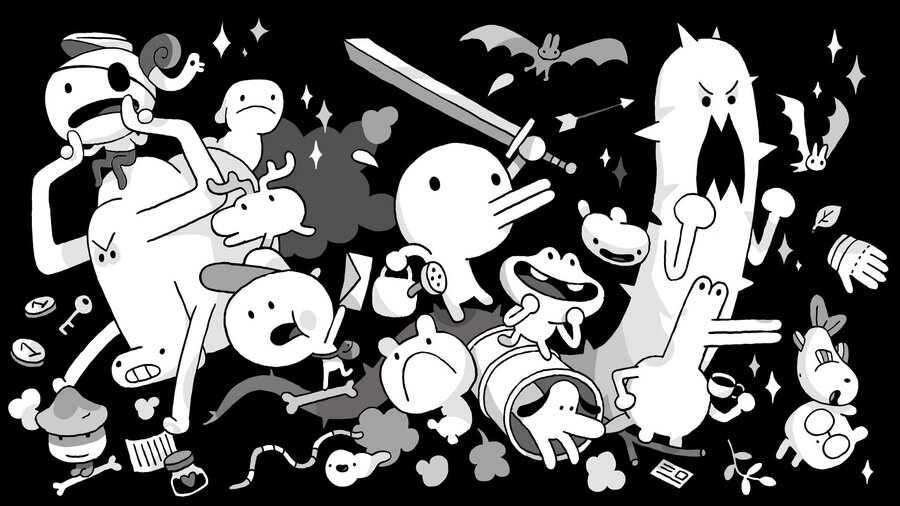 Three indie gems will be transformed into physical Nintendo Switch releases in 2019. Video game distributor and producer Special Reserve Games has revealed it is teaming up with Devolver Digital to release hard copies of Downwell, The Messenger and Minit. Below is the official confirmation:
As noted in the fine print above, existing Special Reserve customers will be offered early-bird availability. The distributor was previously responsible for the physical release of Enter the Gungeon on Switch - a game also published by Devolver Digital.
At this point in time, there's no word on when exactly these games will be made available next year or how much each one will cost. Hopefully, there'll be a bundle arrangement of sorts, allowing fans of these titles to purchase all three in a single transaction. It's also worth noting Downwell has not even been released digitally on the eShop yet. When it does eventually arrive, it will include TATE mode to play the game vertically.
Have you been holding out for these physical releases? Tell us below.
[source twitter.com]