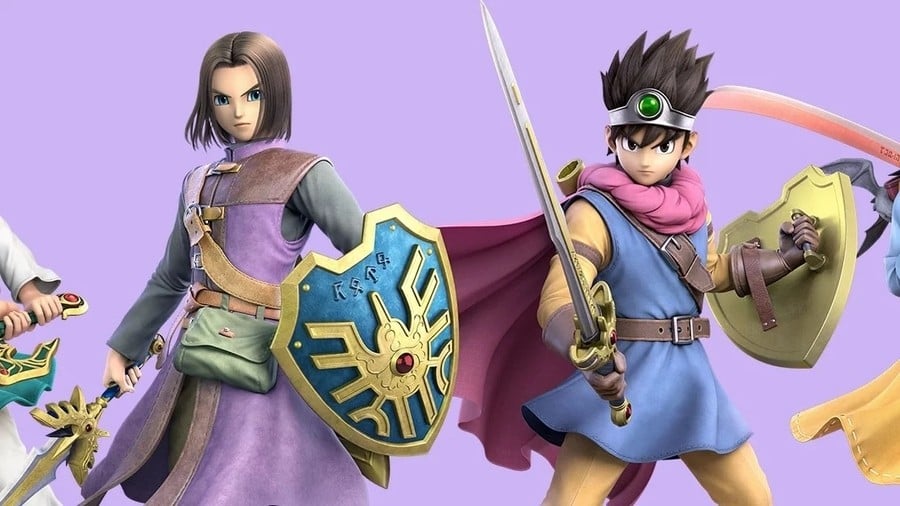 The Super Smash Bros. Ultimate community got quite a surprise earlier this week when it was discovered the DLC fighter Hero had been banned from entering the upcoming European Team Cup.
Nintendo France did not reveal the reason behind this decision, but many fans within the Smash community put it down to certain issues with the character's Command Selection special move. Although we still have no idea why the exactly the fighter was barred from competitive play, Nintendo has now reversed its decision.
In a statement to Kotaku, Nintendo said it would standardise rulesets for all tournaments on the European Team Cup circuit, to ensure the Hero would be legal at every qualifier:
We're harmonising these rules across Europe to make sure that no community or country is disadvantaged when competing in the pan-European final next year. In terms of future fighter releases, we'll create more detailed guidelines for our tournament organisers, to make sure that we maintain a level playing-field through consistent fighter eligibility across Europe.
Are you glad to hear the Hero is no longer banned from competitive tournaments? Leave a comment below.
[source kotaku.com]