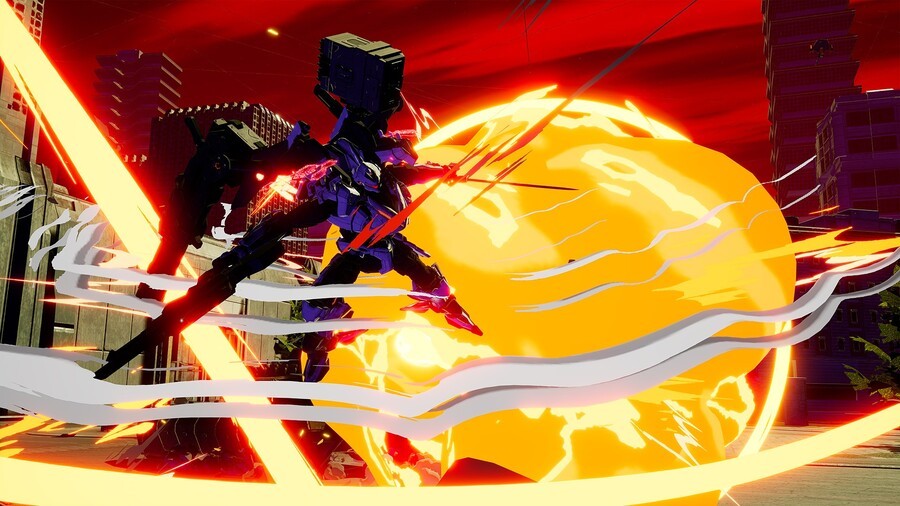 If you've been loving Daemon X Machina's epic, metal-infused battle themes playing in the background as you play the game, you'll be pleased to know that the whole soundtrack is now available to stream, download, or even buy physically.
There are 45 tracks featured in total, adding up to give you a total of three hours and 33 minutes of delicious tuneage. If you prefer to consume your music digitally, you can go ahead and stream it on Spotify or download it from Amazon or iTunes.
The album is also releasing physically in a 3-disc CD set, but this edition is only set to be available in Japan. Fear not, though, as Playasia has the collection available to import as we speak.
We do love seeing official soundtracks be released. Will you be treating yourself to the CD or adding this one to your Spotify library? Tell us below.
[source destructoid.com]