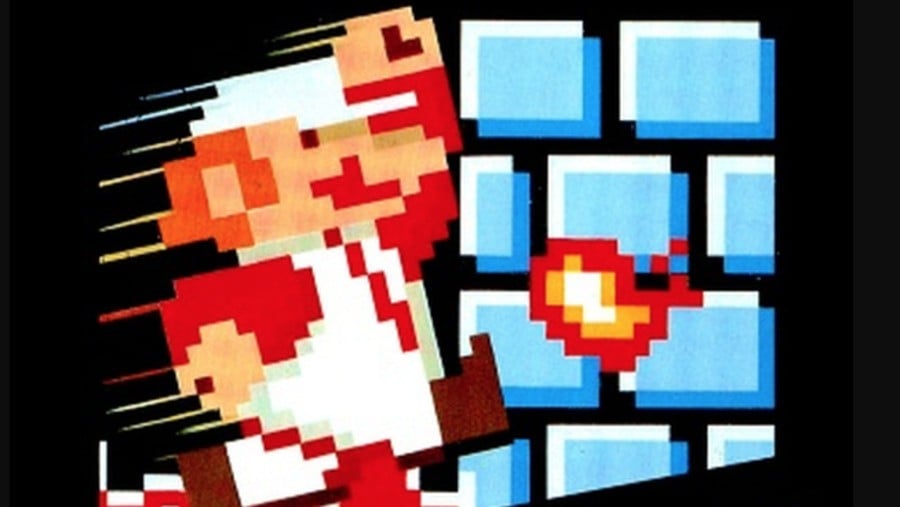 The original Super Mario Bros., one of the most celebrated and adored video games in history, was first released 34 years ago today, on 13th September 1985.
It was on this day that the game launched for Nintendo's Famicom console in Japan, a system which would soon go on to release as the NES or 'Nintendo Entertainment System' across North America, Europe, and more with a copy of Mario never far behind. You likely don't need us to tell you, but it went on to be the best-selling game for the console, selling an estimated 40.24 million copies worldwide.
You also likely don't need us to tell you that the Super Mario Bros. series, and Mario himself, of course, have gone on to be one of the most recognisable brands in gaming, and indeed the world. The original game has been re-released a number of times for more modern systems alongside Mario's latest adventures; if you don't have an NES at home, you can play the game for yourself on Wii, Wii U, or 3DS via their digital stores, Nintendo Switch with an Online subscription, and of course, the NES Classic Edition console.
Leading up to the series's 30th anniversary a few years back, we shared a deeper dive into the game's cultural impact, design, and more. Feel free to revisit that here if you're interested. There's plenty more where that came from for other Mario games, too.
We're sure plenty of you have very fond memories of playing this one in your younger years. If you do, or if you have any other thoughts about it that you'd like to share, head on down to our comments section below.
34 years! Wow...