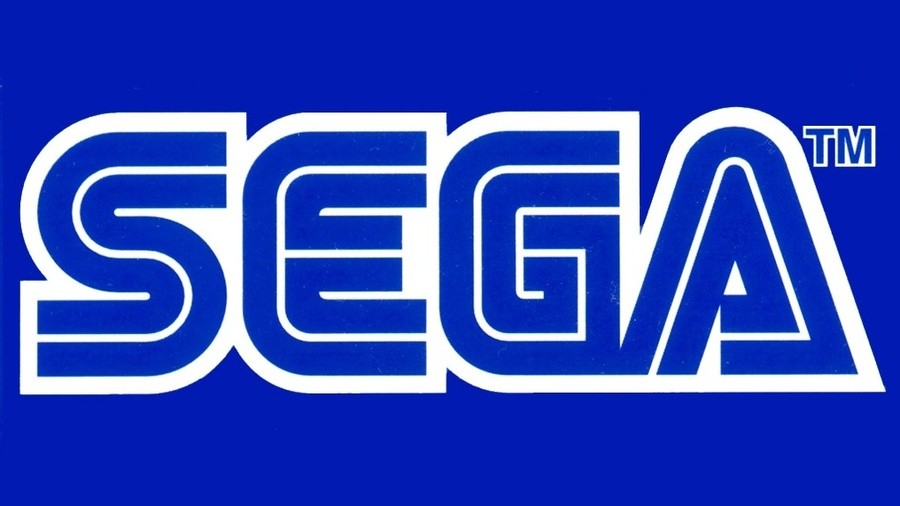 Sega has just lifted the lid on its lineup for Gamescom 2019, revealing that a mystery AAA game is about to be unveiled.
Attendees will be able to have a first-hand look at Catherine: Full Body, Two Point Hospital - which was recently revealed for Switch - the upcoming Sega Mega Drive Mini console, and "an all-new AAA game that has yet to be revealed to the public". Oooh.
We'd love to give you more info on what this could possibly be, but we're all in the same uninformed boat here. Of course, there's no guarantee that the mystery project will come to Switch, but we can certainly get our hopes up in the meantime.
We don't have long to wait to learn more - Gamescom is taking place from 20th - 24th August. If you happen to be attending, make sure to head on over to Sega's booth at the Koch Media stand, Hall 9.1, C015.
Two questions, then: what do you think this could be, and what are you hoping this might be? Fire away in the comments below.