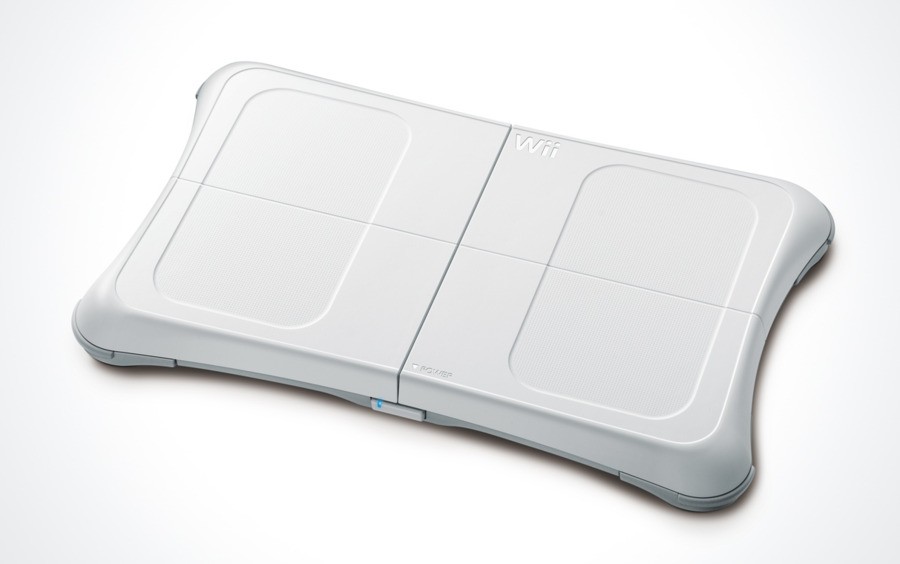 Where's your Wii Fit Balance Board? That's a question we asked many years ago when the popularity of Nintendo's fitness-focused peripheral was on the wane, but now, several years later, it fills us with joy to know that this unique interface still has a purpose in the world.
That purpose? Weighing gas canisters.
Given the large volume of Balance Boards sitting in cupboards and lofts all over the world, it's heartwarming to see that this particular one is still proving its worth.
Rather than ask where your Wii Fit Balance Board is now, we've got an updated question: What was the last thing you weighed using it?
[source twitter.com]