Warning: The following trailer may be too epic for some viewers.
The Pokémon Trading Card Game is about to leap into a new generation with Sword & Shield, an upcoming expansion for the game which unsurprisingly ties into the upcoming video games.
You can get a first look at some of the cards set to be included in the new expansion in the trailer above - and while we're talking about the trailer, how incredibly over-the-top was that? Consider our hype levels to be irreversibly through the roof.
The new set introduces Pokémon V, powerful new cards that will apparently play an important role in players' strategies going forward. Both Zacian V and Zamazenta V - the two legendary stars of the upcoming video games - will be available in the expansion, and more details are expected to be announced "soon".
The announcement comes from the 2019 Pokémon World Championships, an event which also gave us a tasty dollop of new info on Pokémon Sword and Shield's Battle Stadium, new abilities, and more.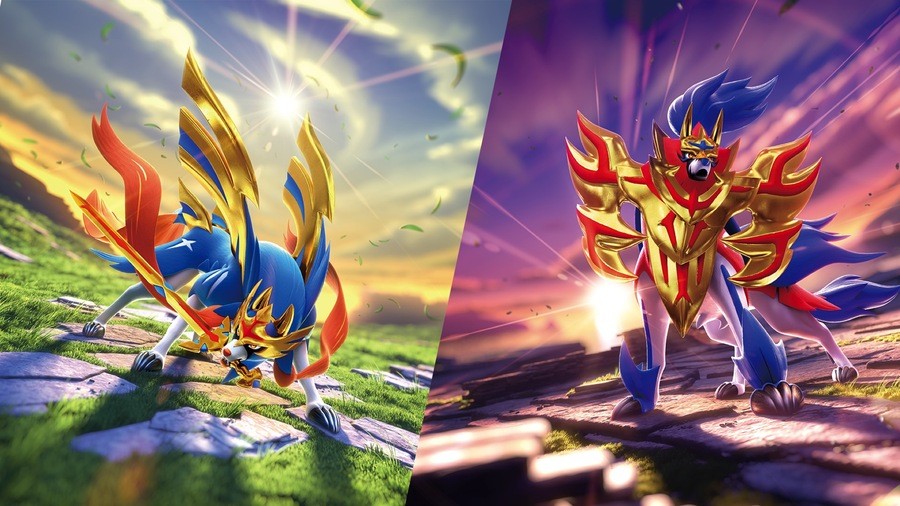 Do you play the Pokémon TCG? Or are you perhaps a dedicated collector? Let us know in the comments below.