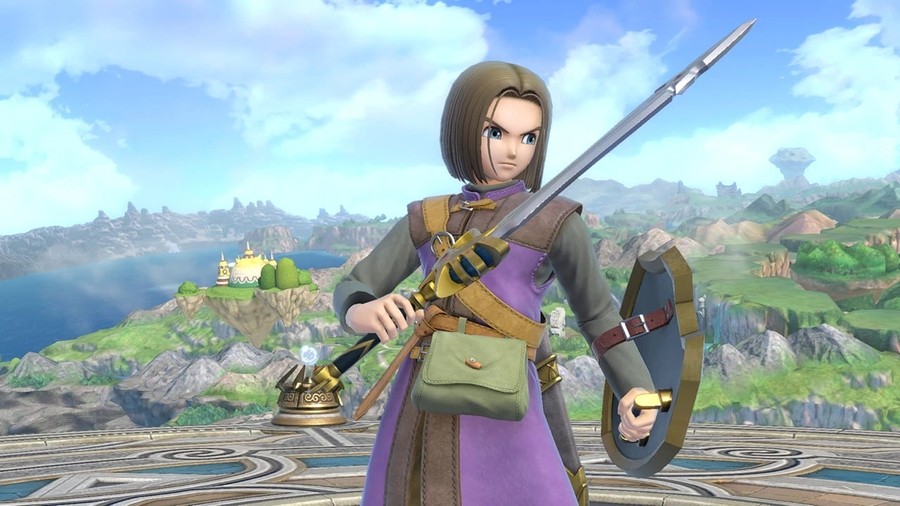 If you're not sure whether the Dragon Quest XI S: Echoes of an Elusive Age - Definitive Edition demo on the Nintendo Switch is worth your time, here's one extra reason why you should check it out.
Provided you own a copy of Super Smash Bros. Ultimate and play either the demo or full version of the new Dragon Quest game coming to the Switch next month, you'll receive a Tockles spirit in Nintendo's all-star brawler at some point in the future.
If you're still not convinced, you've obviously not heard that the demo is quite possibly the biggest one ever - with 10 hours worth of content. You can even transfer your save data across to the main game when it's released.
If you would rather stick to Smash Bros. Ultimate, be sure to check out the Hero from Dragon Quest, who was recently added to the game as a DLC fighter.
Will you be downloading the demo to get this spirit? What are your early impressions of DQXIS? Tell us below.
[source twitter.com]