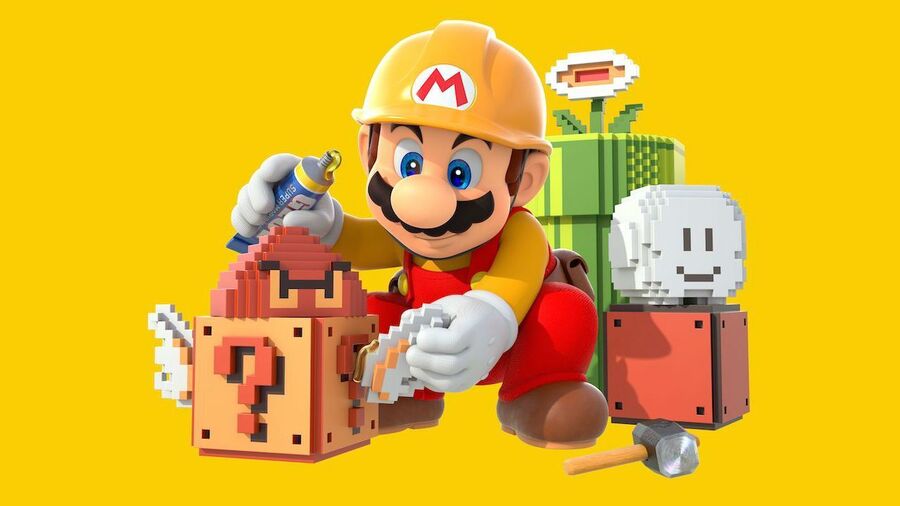 Nintendo has shared a list of the top 15 most-downloaded eShop games of July 2019 in Europe, and it's hardly surprising to see which two games have found their way to the very top of the list.
Super Mario Maker 2, which released at the very end of June, has managed to top the list, with Fire Emblem: Three Houses following just behind - a game which is performing surprisingly well in the UK games market at present.
Here's the full list. It's based on the number of Nintendo eShop downloads in European territories during the whole month:
Super Mario Maker 2
Fire Emblem: Three Houses
If you're on the lookout for a new Switch eShop game or two, make sure to check out our eShop Selects awards for the month of July. As we do every month, the Nintendo Life team got together to highlight our favourite digital games released throughout July, hoping to give you advice on which games might be worth your time and money.
Did you download any of these games from the eShop last month? Any surprises? Tell us below.