After a leak in May, Bandai Namco has now officially confirmed the next DLC character coming to Dragon Ball FighterZ is the sword-wielding antagonist Janemba, who debuted in Dragon Ball Z: Fusion Reborn. Fans got their first look at this fighter at the end of the game's EVO 2019 Grand Finals, currently taking place in Las Vegas, Nevada.
Janemba will become available in the game on 8th August. Gogeta (SSGSS) - featured most recently in Dragon Ball Super: Broly - is also joining the fight. If you didn't already know, he's the fusion of Goku and Vegeta. He's expected to arrive "soon" in the game and will be followed by Broly (DBS).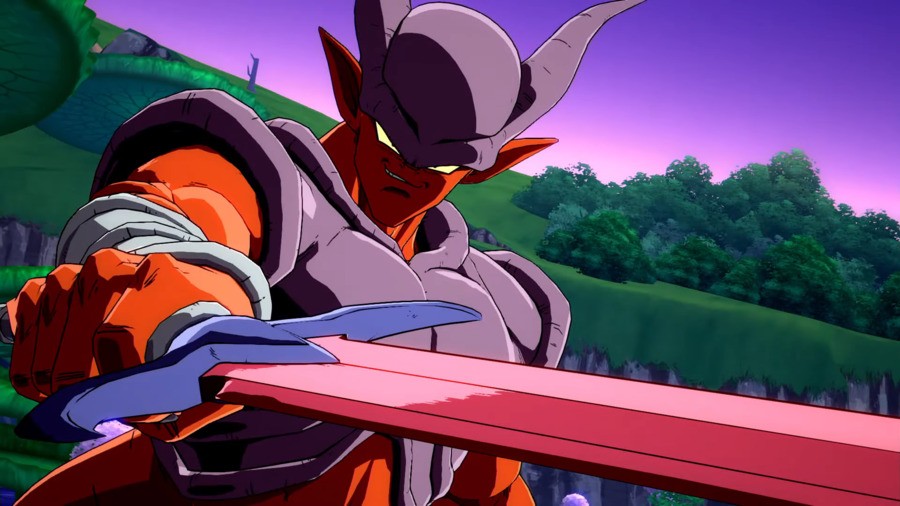 Are you still playing Dragon Ball FighterZ on a regular basis? What do you think of the DLC line-up so far? Leave a comment below.
[source gamespot.com]