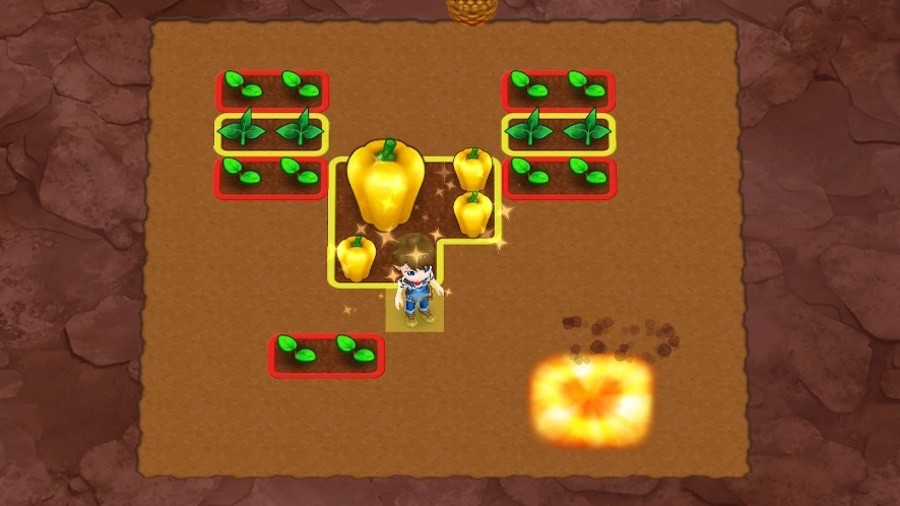 Natsume and Rising Star Games have announced a partnership which will bring Harvest Moon: Mad Dash to Europe this autumn.
The game, which was first revealed just days before E3 this year, is described as a fast-paced farming game. It allows players to go solo or take a few friends along for some harvesting, fishing, and more as you fulfil orders to complete each level. Things get pretty hectic, though, as you'll come up against obstacles like falling molten lava which make growing crops just that little bit harder.
Brjann Sigurgeirsson, who now serves as CEO of Rising Star Games, has shared the following in a press release:
"Yeah, when we saw the excitement that Harvest Moon: Mad Dash generated at E3, we knew we had to bring it to Europe as well. The fast-paced farming madness of the game is just irresistible. I'm convinced longtime fans and new players alike will be thrilled when we release Mad Dash this fall."
No specific release date has been set just yet, but at least we now know that it'll definitely be releasing across both North America and Europe.
Will you be checking it out later this year? Let us know with a comment below.