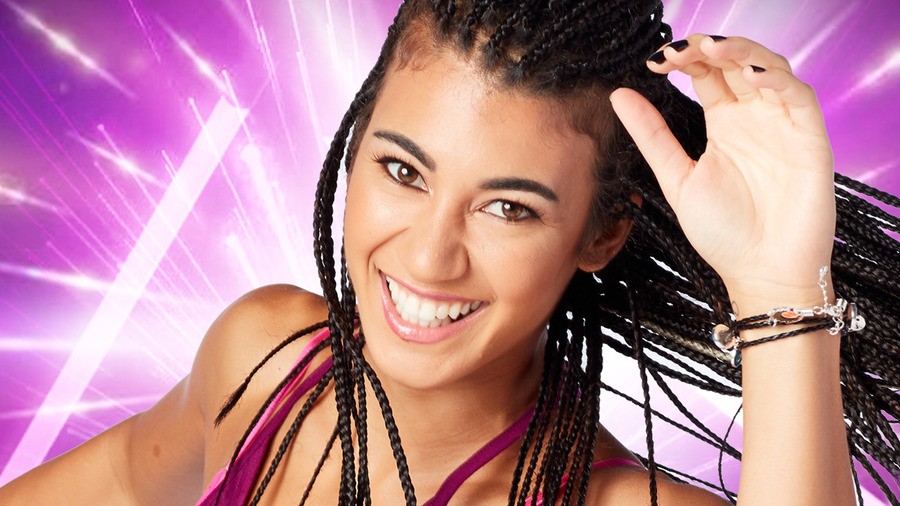 Zumba Burn it Up! is the latest entry in the Zumba video game series and it's arriving on the Switch on 19th November in North America and 22nd November in Europe. If you haven't heard about Zumba before, it's described as a "global movement" bringing both fun and fitness to over 15-million people across 186 countries.
Burn it Up! - published by 505 Games and developed by Kuju Games (Guitar Hero Live) - invites up to four dancing enthusiasts to join in on the fun with high-energy choreography to over 30 hip-shaking jams. Expect to hear hits from popular artists such as Cardi B, Daddy Yankee and Bomba Estéreo.
Here's a bit more information about it from the press release:
Using the Nintendo Switch™ Joy-Con controllers to track movement, Zumba® Burn it Up! rewards dancers for their energy and flair, encouraging players to 'be a little extra' no matter where they are. Dancers will follow real-life superstar Zumba® instructors on-screen across three exhilarating game modes: 'Single Song,' 'Full Class' (offered in short, medium and long sessions) and 'Fitness Party', accommodating up to 4 dancers in Single Song and Full Class.