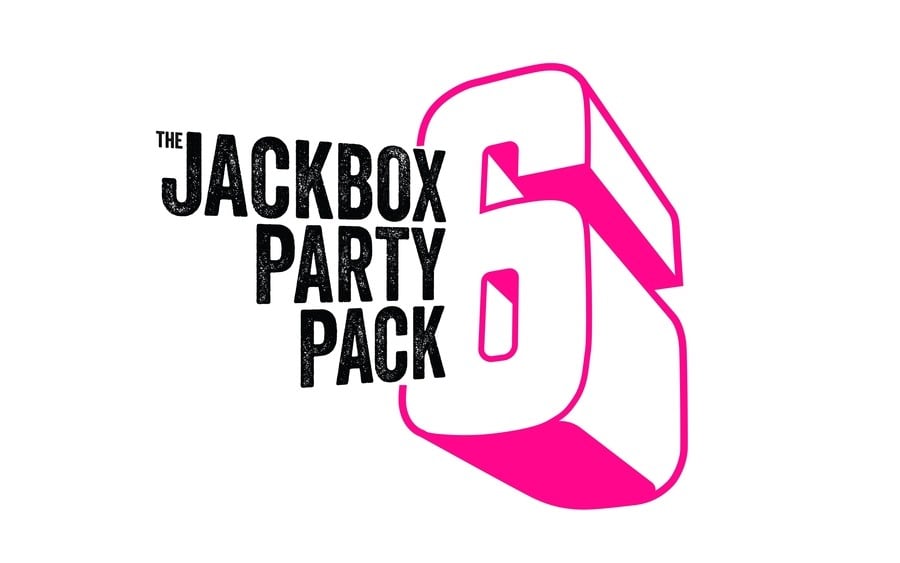 Jackbox Games has confirmed The Jackbox Party Pack 6 will arrive on the Nintendo Switch this fall.
Alongside this is the reveal of the second ridiculously fun party game, Dictionarium. This game serves up "never-before-seen words" and it's your job to work out what each one means.
What's a "blarnkt" — a type of fungus? The sound a sick pigeon makes? A stew served at weddings where the couple doesn't really love each other? Don't ask us, it's up to you!
The definition with the most votes wins, but you're not off the hook yet! You'll also have to come up with a synonym and use the word in a sentence. By the end, you and your friends will have created entirely new dictionary entries. Dictionarium supports 3-8 players and an audience of thousands of word-lovers.
Dictionarium will be joined by the most-requested game, Trivia Murder Party 2. If you haven't played this before, it's a deviously funny game where getting questions wrong results in fighting for your life in multiple absurd and challenging mini-games.

Have you played this party game series before? Will you be trying out the sixth entry when it is release? Leave a comment below.