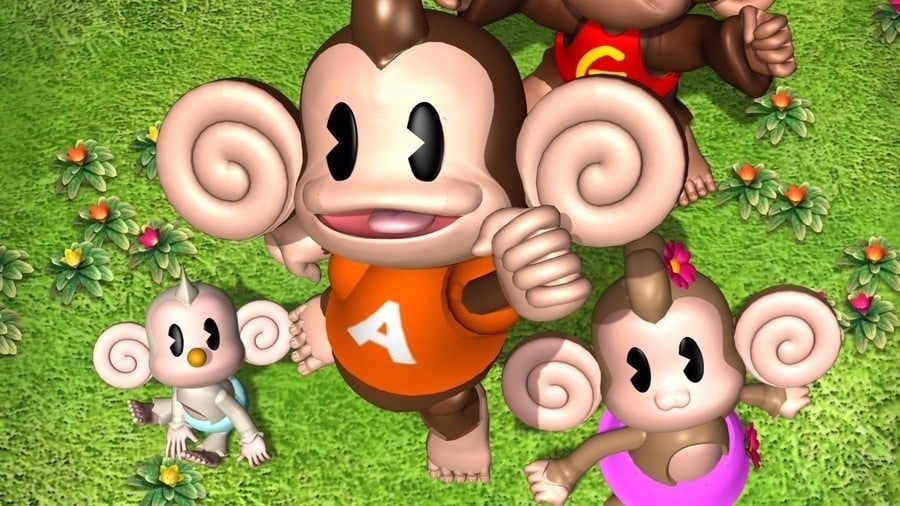 A newly discovered rating for an upcoming Super Monkey Ball game has been spotted on a Taiwanese ratings board, adding to the already-existing evidence that a series revival is on the cards.
Back in May, Sega filed a trademark for a game called Tabegoro! Super Monkey Ball in Japan. In the same month, the company also grabbed a new trademark for Wii game Super Monkey Ball: Banana Blitz, leaving us hopeful that AiAi and friends are on the verge of making a comeback.
This latest discovery appears to relate to the very same 'Tabegoro!' title that was trademarked a couple of months ago - a very rough Google translation of the newly rated game reads 'The food is great! Super Monkey Ball', corresponding nicely with the word Tabegoro which means 'ripe', 'in season', or 'good to eat'. It also appears to be coming to Switch, PS4, and PC.
So, with the game now being trademarked and rated, all that's left is for it to be released, right? Sega hasn't spoken of the title in any official capacity just yet, but we'll make sure to update you if and when an official reveal arrives.
Are you a big fan of Super Monkey Ball? Would you like to see a new game appear on Switch? Let us know in the comments below.
[source gamerating.org.tw, via goldmetalsonic.wordpress.com, gonintendo.com]