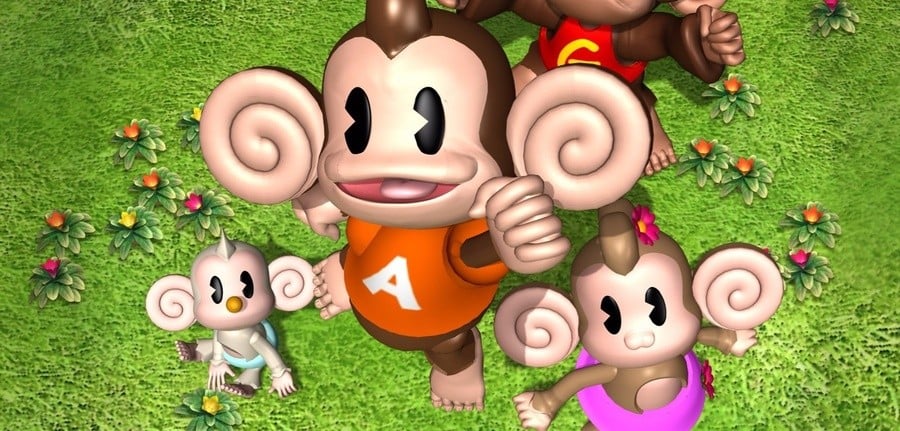 A day after we highlighted the Indiegogo project Rolled Out!, which is described by its creator as a "love letter" to the Super Monkey Ball series, it's now been discovered Sega has filed a trademark for Tabegoro! Super Monkey Ball in Japan. At this point in time, the company has not made any official announcement regarding the development of a new Monkey Ball title.
According to Gematsu, "Tabegoro" means "ripe," "in season," or "good to eat." The previous entry in the series, Super Monkey Ball Bounce, was made available on mobile devices in 2014 and had no similarities to the mainline platform party games.
The Monkey Ball series started out life as an arcade game in 2001 and was then made available on the GameCube. The first two console entries were developed by Amusement Vision – the team responsible for F-Zero GX. To this day, these two games are still arguably the best entries in the series.
Are you glad to hear Sega hasn't forgotten about AiAi and his friends? Tell us down below.
[source gematsu.com]