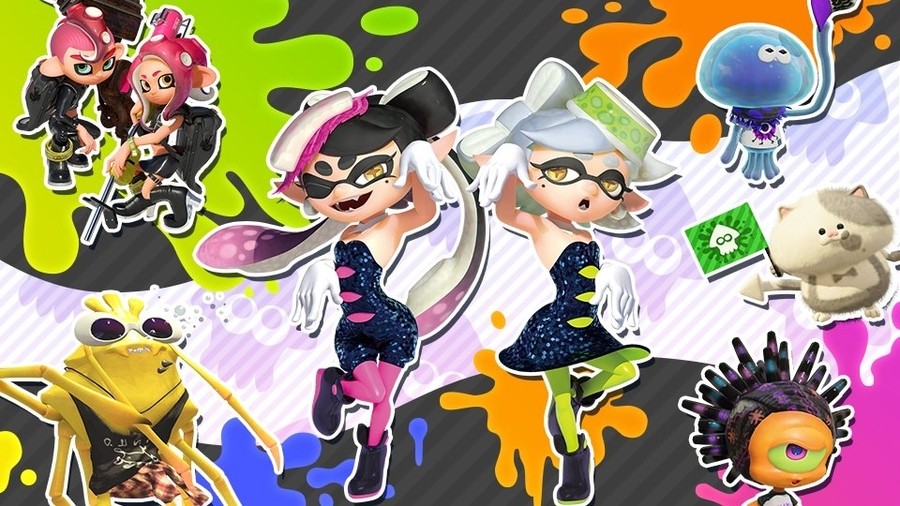 In the lead up to the final Splatfest for Splatoon 2, a few other Nintendo games are running Splatoon-themed events this weekend. One of these titles is Super Smash Bros. Ultimate.
It's hosting a Splatoon spirit board event, which starts later this week on 12th July and runs until 14th July. You'll be able to obtain spirits such as Callie and Marie and even Judd the cat. During this period, the amount of SP you earn will also be doubled.
Apart from Smash Bros., Tetris 99 will also be hosting a Splatoon event where you can unlock a special Splatoon theme. If you're more interested in the Splatfest itself, it starts on 18th July and runs for a total of 72 hours.
Will you be booting up Smash Ultimate later this week to catch some Splatoon spirits? Tell us down below.
[source japanesenintendo.com]