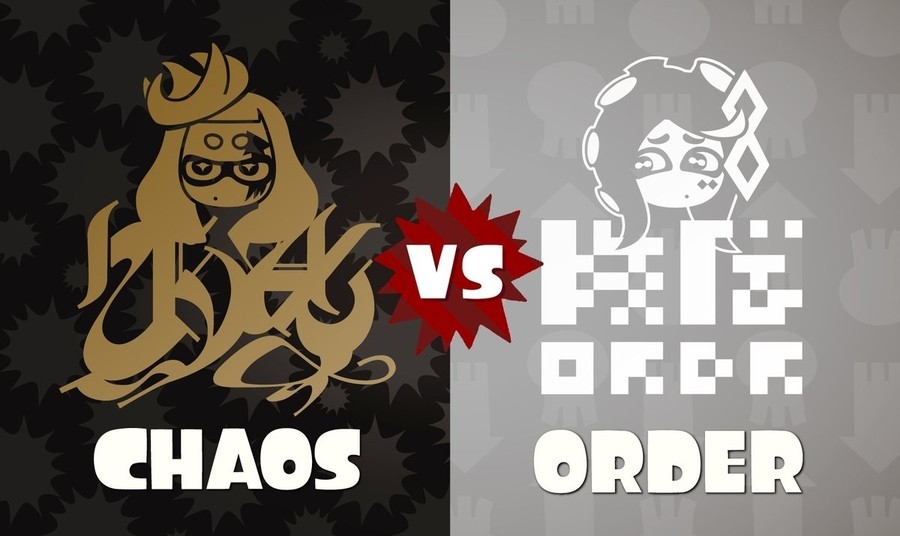 We apologise for bombarding you with Splatoon 2 news, but this weekend is the final Splatfest. It has us wondering if you will be raging against the machine with Pearl and Team Chaos or banding together for a new and brighter future with Marina and Team Order. We want to know - so pick a side in the poll below and tell us how your Splatpocalypse experience has been so far.
Which team are you siding with? (285 votes)
I'm all about chaos! (Pearl)

39%

May I take your order? (Marina)

61%
Please login to vote in this poll.
For more information about this latest event, take a look at our previous reminder.