A brand new teaser trailer has arrived for Cuphead's upcoming DLC - 'The Delicious Last Course'. The new content has been pushed back until 2020.
Originally planned for release this year, The Delicious Last Course (or DLC for short - get it?) will give players the chance to explore a new adventure on a brand new island. There are new weapons, new charms, and a brand new character called Ms. Chalice who brings new abilities to the table - that's a whole lot of 'new'.
Key Features:
- Featuring Ms. Chalice as a brand new playable character with a modified moveset and new abilities. Once acquired, Ms. Chalice is fully playable through the DLC and the original Cuphead adventure!
- Traverse a brand new Inkwell Isle and wallop the most wacky and monstrous bosses Cuphead has faced yet!
- Find new weapons and charms to aid you in overcoming brand new challenges and setting new records on old bosses!
- Help Chef Saltbaker on a brand new adventure to uncover the mystery of Legendary Chalice's secret quest!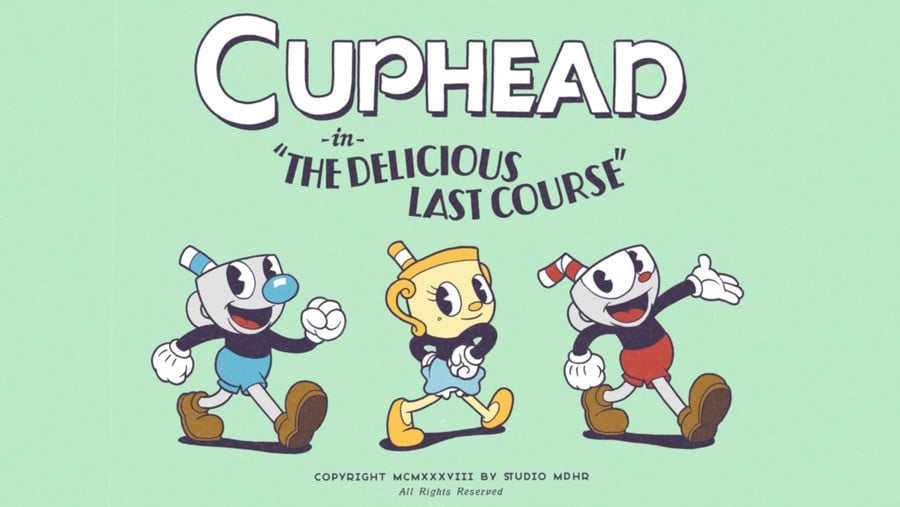 Despite the delay - which has apparently been put in place "to ensure it's cooked to perfection" - there is good news in the fact that the DLC is definitely on the way to the Switch version of the game.
Did you enjoy the main game on Switch? Like the sound of more content coming your way? Share your thoughts with us in the comments below.
[source cupheadgame.com]