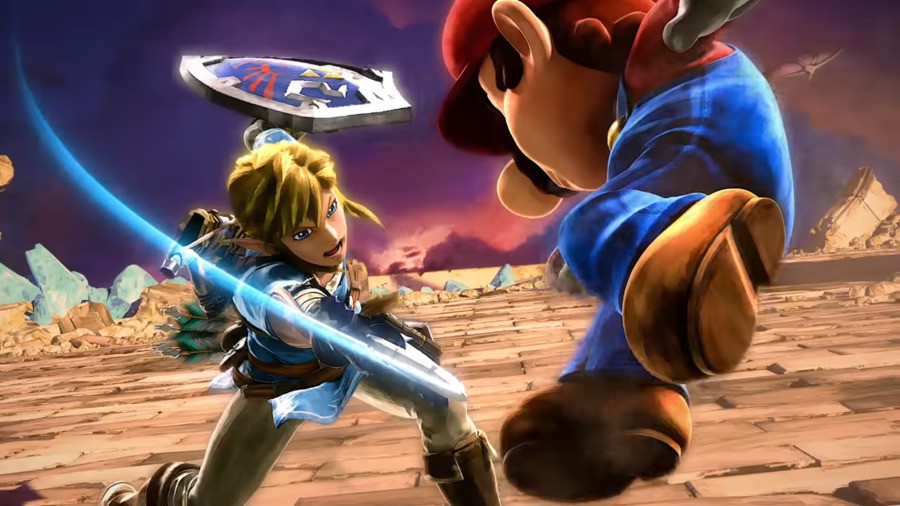 At major fighting game tournaments nowadays, developers and publishers tend to reveal new content once a winner has been crowned. While Nintendo fans were hoping this would happen at the Super Smash Bros. Ultimate World Championship, unfortunately, it didn't.
Instead, we got a brief message from the game's director Masahiro Sakurai. Apart from congratulating the winners, he reassured fans more information about the "next DLC fighter" would be shared during next week's Nintendo Direct for E3 2019.
So, we guess we'll just have to wait until then to find out if any of the previous rumours are actually true. For more information about when exactly Nintendo is broadcasting this presentation, check out our E3 2019 Nintendo event guide.
Tell us who you think will be joining the roster in the comments below.