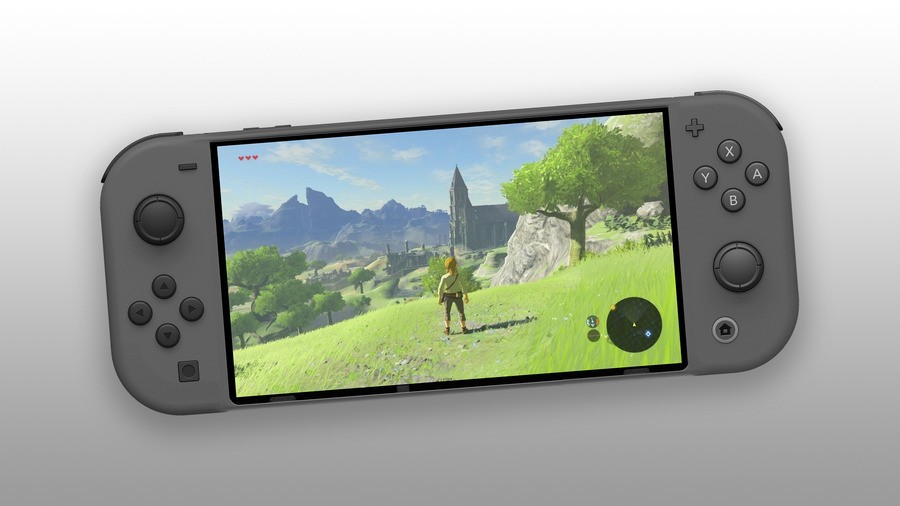 An awful lot has been said about the Switch Mini over the last few days - a rumoured revision to Nintendo's hybrid console expected to be revealed this year - and this latest little nugget of information from a Taiwanese memory chip supplier only adds even more fuel to the ever-raging fire.
Macronix - a memory manufacturer which supplies chips for the current Nintendo Switch model - has reported a stronger-than-expected demand from Nintendo, noting that it would fuel the company's growth momentum throughout the second half of 2019.
Macronix chairman Miin Wu has said that orders from Nintendo have "exceeded our expectations in the past two months". The strong demand has reportedly helped boost Macronix's revenue to a point where it is now 30% up from where it was in April, something which Wu has described as "very unusual".
The sudden surge in demand suggests that Nintendo is ramping up the number of consoles being produced, and while that doesn't prove the existence of a revised console, it certainly gives a little more weight to the reports shared thus far.
Last week saw two manufacturers - Chinese company HonSon and gaming retailer GAME - share Switch Mini accessories on their websites. Seemingly uploaded a little early, these accessories suggest that retailers are now discussing the Switch Mini behind the scenes - something which a source of Nintendo Life has since confirmed.
Do you think it's only a matter of time before Nintendo officially lifts the lid on this one? Still not convinced that a new machine is on the way? Whatever your opinion, feel free to share it with us below.
[source taipeitimes.com]