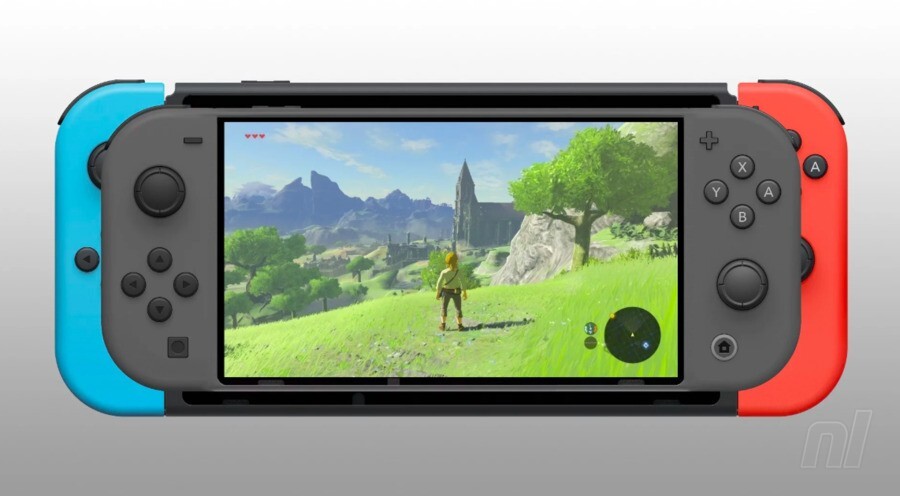 Update: Sorry folks, it looks like the listings have now been removed from the Spanish GAME website.
---
Original Story: The Spanish arm of gaming retail specialist GAME has added a whole bunch of Switch Mini accessories to its website, adding more weight to the rumours of a cut-price, revised edition of the system.
The listings lack images at present, but some of the items – such as the TPU skin and travel case – are similar to the listings published by Chinese accessory maker HonSon last week.
We've spoken to a source with knowledge of this matter and can confirm that retailers are already discussing the new console, as well as a third Switch model, entitled Switch Pro. We already know that Nintendo has moved its production out of China to avoid the impact of US tariffs and that three Switch models are being manufactured at the new site.
We also know that Nvidia expects its deal with Nintendo to give it a boost this year, and that looks set to release a new version of the Nvidia Shield TV that could share the same improved Tegra X1 chipset with a potential Switch Pro.
What do you make of this new development? Do you think Switch Mini is happening, or this is all just speculation?
[source game.es]